In our support channels and in several posts on the community I've seen questions about PDF updates. I wanted to make a very quick video to demonstrate what's coming in a few days as far as PDF Forms.
See the video below.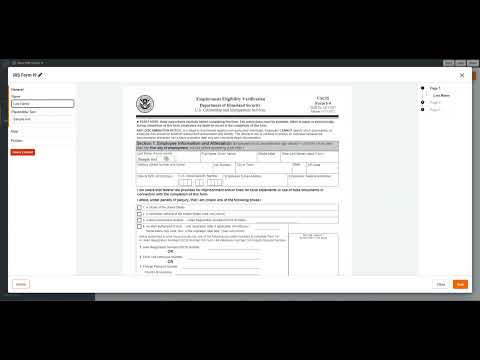 Please keep in mind this functionality is not meant for creating PDF Reports, its mainly for filling values from a single record inside of a PDF.