Hi,
It would help a lot of you can change the order of the rules, such they are in order the rules get executed. This would be more natural and also helping us to understand what happens.
So from your handbook, this is the execution order (end of April 2021):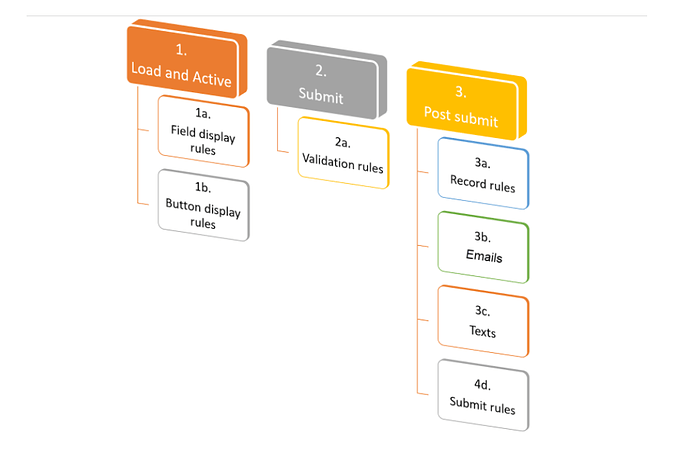 This is what it is now within the component: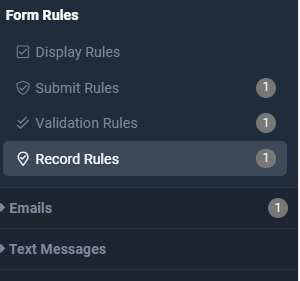 So move texts and emails into the rules box and change the order.
Thanks for considering