Hi everyone!
I'm looking to display pictures stored in an Attachments field as a gallery, doesn't have to be fancy, something like this would do it: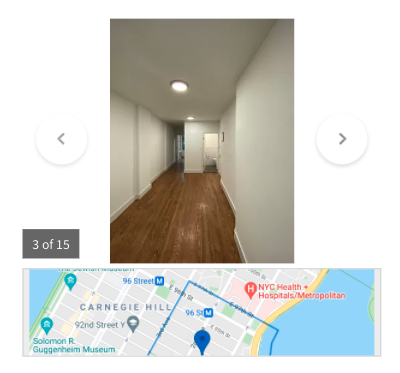 Has anybody figured out a nice way to showcase photos on pages?
Thanks in advance, and please let me know if you have any ideas!