Hey guys!
Hope everyone's doing fine.
I was wondering if it's possible to create a dropdown menu with multiple action or details buttons for tables component, just like this image below (from another software we use).
Any suggestions?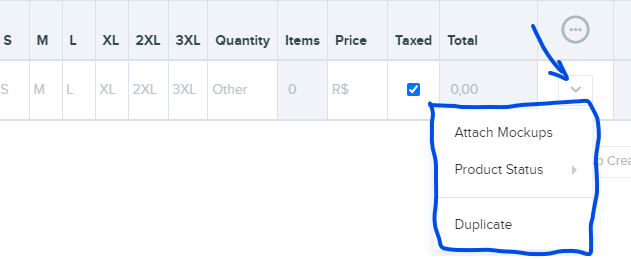 I thought I already made this request, but couldn't find any topic.
Tks!