Hey guys,
I'm not a html developer, I used a html code from one of the community member because I liked the presentation of it and it does a much better UI and will be easier for my clients.
My goal is when a client click on one of the html button in a form, I can assign a text value of a field before the form will be submitted.
Example, check at the screen capture for the visual side and I have included sample html codes, they are not real for now, because I'm wondering how to assign that value.
If a client click on "MySQL" html button, I want to insert or assign "MySQL" to a text field, how can I do it ?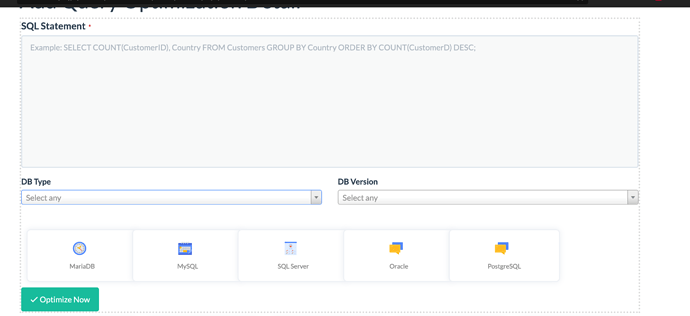 Here an example of the html button:
Thanks in advance, Eric