Hi
I need to add separate button next in page to see next item of list . We got option from pagination next icon but I need to use separate action button or html button which can take to next items in list .
I have tested with following idea but not working.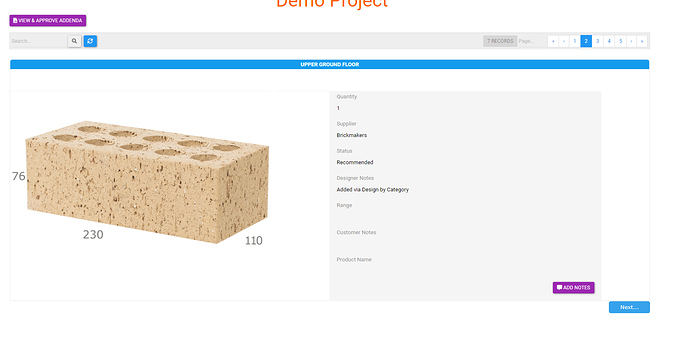 Here When I click next , it should take me to next pagination items.
I tried with JavaScript once I click button i was trying to force click the pagination next icon but it is not working .