The Date/Time Picker is very tedious to use. Has anyone successfully modified the Date/Time Picker to be more user-friendly?
Something along the lines of: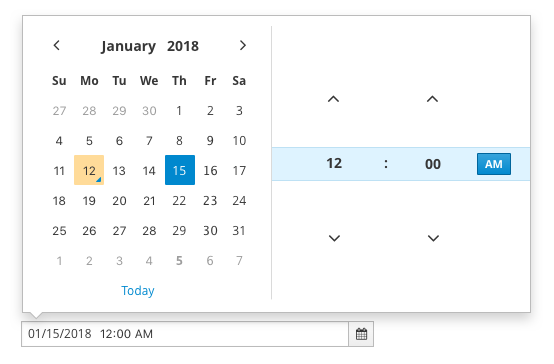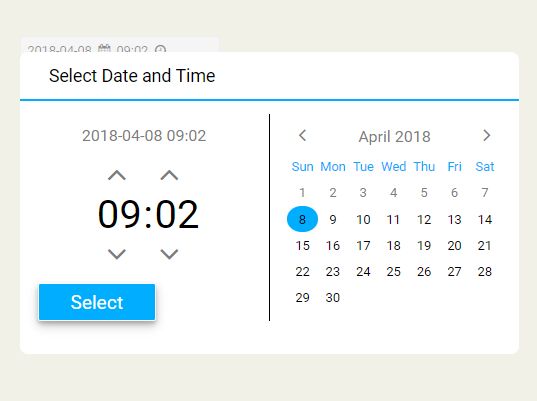 The Date/Time field I am using is the start and stop date/time.
Only thing close was More natural date & time input that Tim wrote out a while back. But this is just natural language.