Hey Tada Community…need some guidance. I am having a brain block on how to develop a checklist for persons to update.
Here is the background:
An "incident" is created. Each incident should have its own set of checklists that can be updated.
The list of tasks (example below) are to be updated with a status. How do I build the table/connection to the main "incident" table?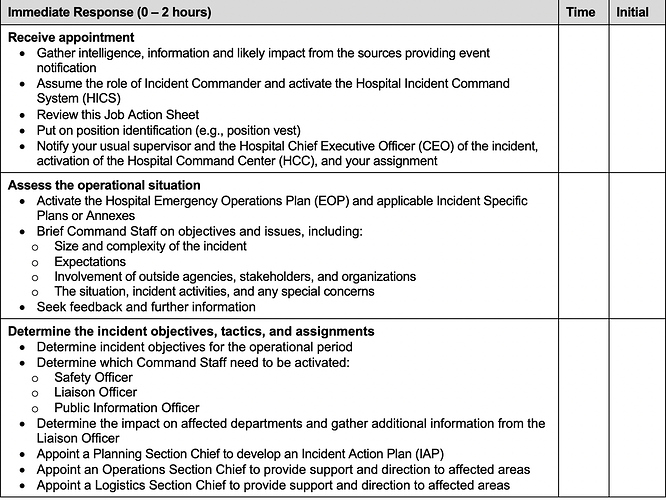 Any help would surely be appreciated!
Thanks much,
Adam