Hi, just exploring TB as an option to replace my Alpha Software app.
My app will have many child tables and the customer may jump to any of the child tables. Id like the child tables to be on each of their own pages but it looks like id need to have them all on one page. I can see how i will do this when a customer logs in with filters to logged in user but am finding it difficult to find a solution for the employees.
In our current app, we initialise variables, one being CustomerID when the customer is selected and then each table/page is filtered on that variable. i can see that i can set an autonumber field as a variable but i cant see how to filter the tables/pages by that variable. doesn't seem to be an option.
Hope this pic helps my explanation. Is there a way around this.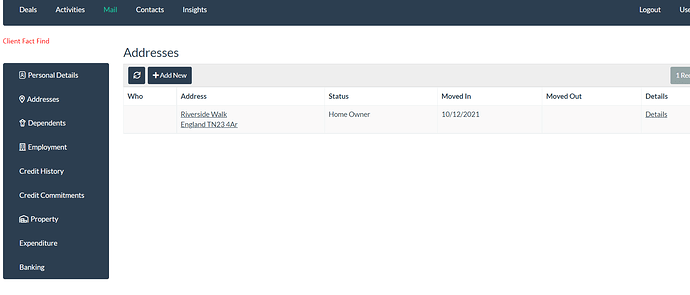 thanks for looking