Hi,
First of all, I am very new, I discovered Tadabase few days ago, and I really love it !
I try to understand how it is working and how I can adapt it to my project.
I have a lot of questions but I try to answer it by myself reading a lot of topics here and documentation, I spent some hours on it… a lot !!!

I have a one question for now.
In a table view with tabs filtering and action links, I put some display rules triggered by one field (select field with value set to All or not).
Everything is ok, but when I remove this field from table view, the display rules doesn't work anymore…
As soon as I add the field in the view, it is working …
My question, is it a normal behavior ?
Or is there any workaround ?
Here some screenshots
With Use field in view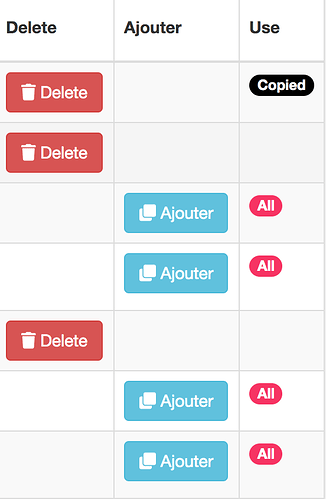 Without Use field in view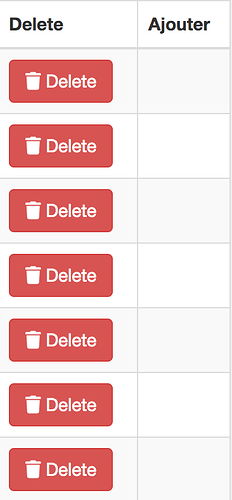 Thanks