Hi Tadabase!
Is it possible to display the details like accordion style?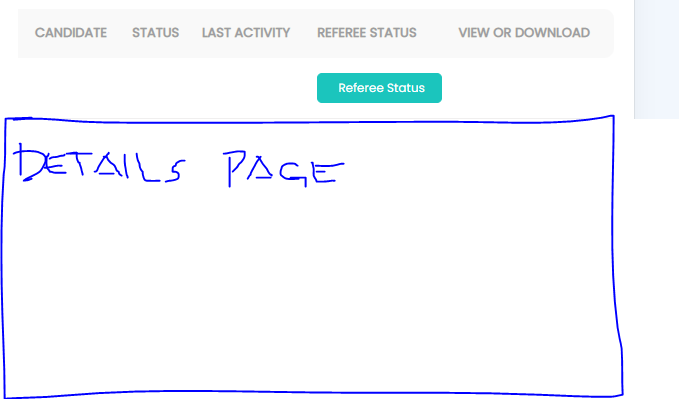 Not pop up but accordion style.
Thank you.
Hi
This is possible. I use it myself in our app.
There was new post showing how here
Its alos possible without using an external javascript class, but the help page that showed me how to do that seems to have gone from the help site.
Regards
Martin
Thanks @mtif I will try this now

I really appreciate the reply. Thank you!
Thank you for this @mtif
Is there a way that I can do this in a button? instead of pop up or new page when I click the details. It will collapse?
Is this possible?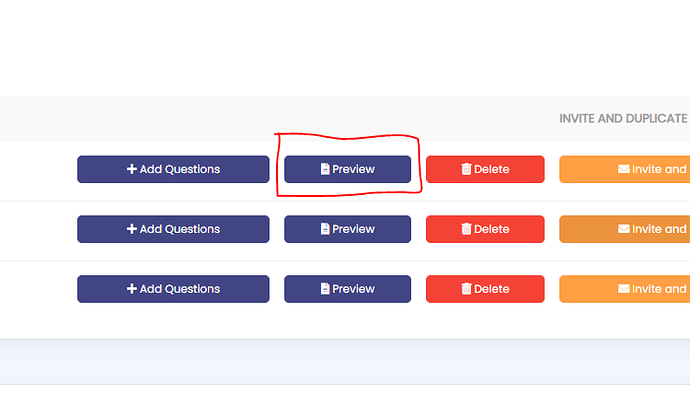 When I press the Preview, it will collapse, not popup or new page.
Hope someone can help me. Thank you!