I have tried to add margins to my form as per the documentation. I've tried to change the background colour of various items on the form and on the menus.
The only item I have successfully change is the overall background colour - I can't get the menus to change or anything else for that matter.
No matter what I set, the form resolutely stays the same colour and size and just looks really…average - see below.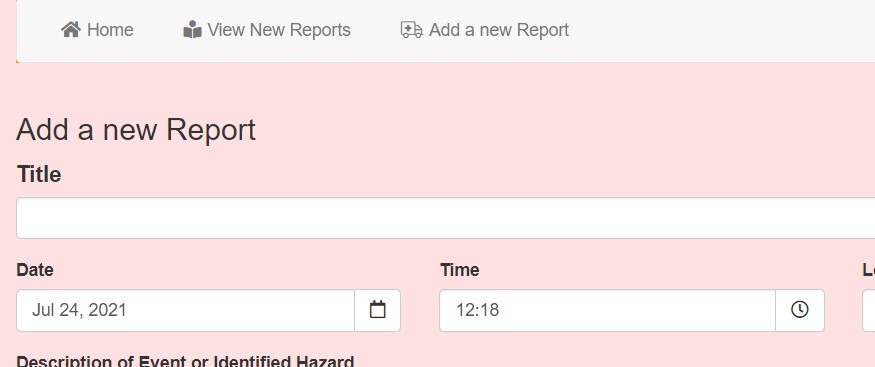 It certainly does not look like this…
How do I get the formatting to work to make the form look pleasing to the eye?
Thanks.
Jonathan