Hi! Im new to Tadabase and I wanted to know how can I get the data from the details I opened so I an display it to my form and be able to create rules from there?
Here is the screenshot of my work:
When I click on the details page it shows this: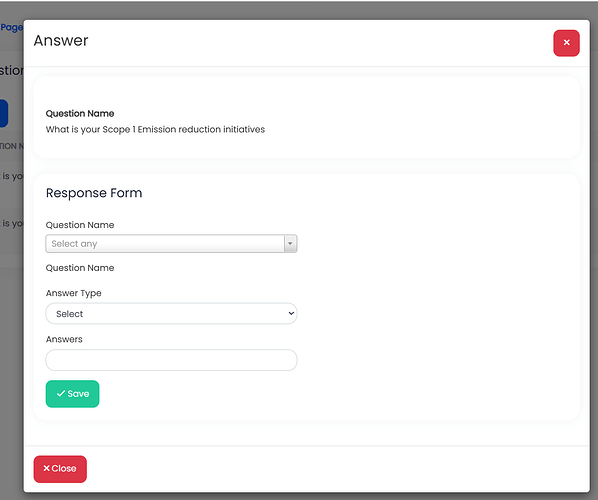 I want the Question name to be fetched and stored automatically on the form without having to select the question again in the form.
Which one is I am missing or doing wrong? Any advice is very much welcome, I am just new to Tadabase and looking forward to learn more. Thanks!