Hi Tadabase,
I would like to ask if there is a solution for the problem I am having right now.
The scenario is that: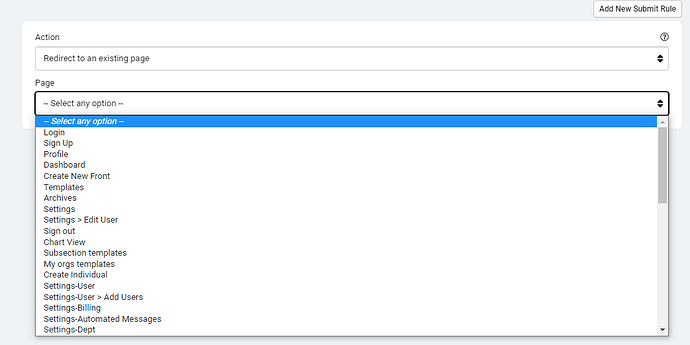 I have a table called Reference, in reference table I have connection to the user.
To add a user connected to my reference table, I add a reference details page, inside the detail page I add a User form.
After add a user in the reference table. I want to go back to another page connected to the reference table but it is not available to the option.
Am I doing something wrong?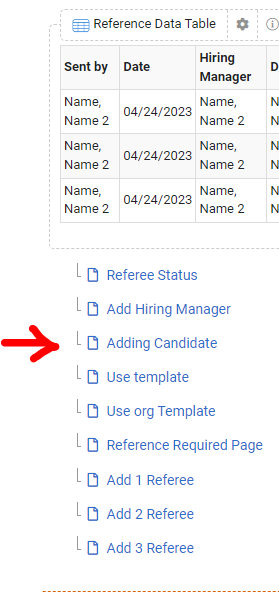 in the 2nd picture, I want to go to the Use template page and I will able to collect the data from the user i just created.
Is this possible?
Please help me. Thank you