Hello, I'm new here on Tadabase and I would like to know if you can help me. It is possible to display or not a menu item depending on a radio button set in the "Users" table.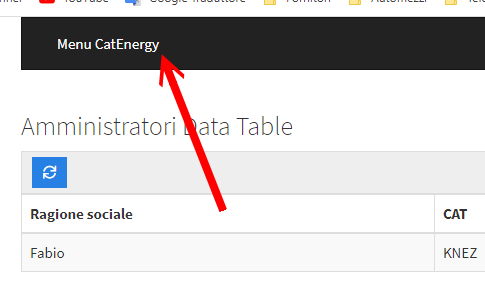 In this example I would like to hide the menu item from users who do not have a specific value of a field in the Users table.
Can someone help me?