The case:
I am building a quality management solution for our company. The company has multiple daughter companies and offices.
I have records I only want to show when this record is affiliated to a certain group of people with the corresponding role (so a certain company, or a certain office where these employees work).
.
There is a way and that is if I make a row and then assign this row to a certain role: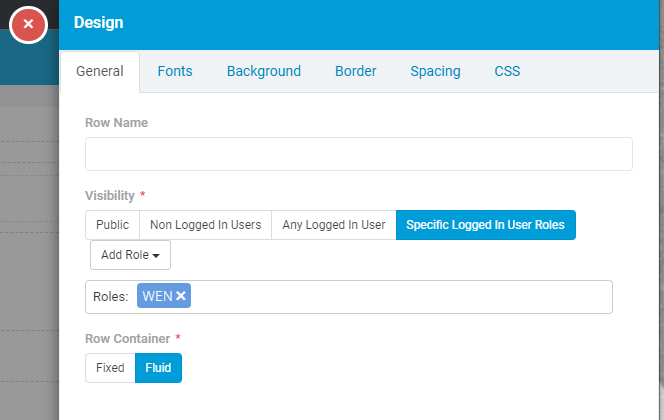 You assign each record to the role which can view this record and then you filter the table component within this row for this role.
That is a bit awkward, certainly when this data will be less static and more dynamic, so we are opening offices every few months…
So what I am looking for is a way to align a record to a role and then only show those records affiliated to the logged-in user.
How can I do that?