We're excited to finally share some news about Pivot Tables.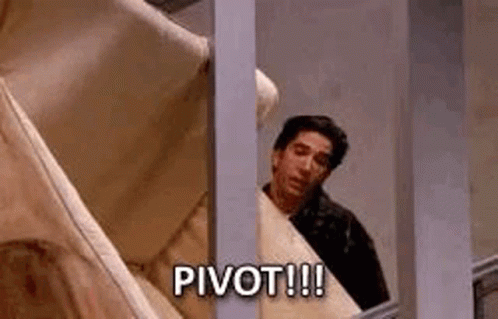 Some things we're excited about:
Click on a row to see the records
Click on a record to show more details in a pop-up
You can also change the size of the sidebar between small -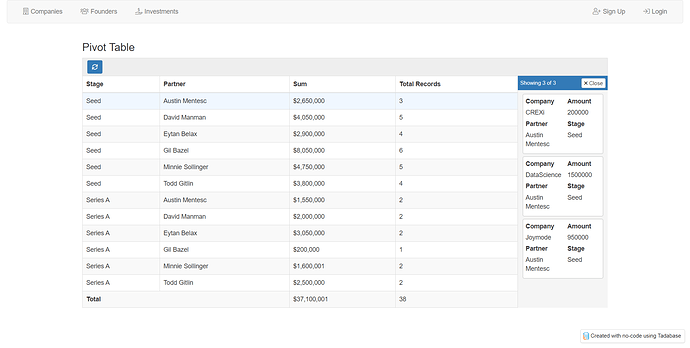 …to extra wide: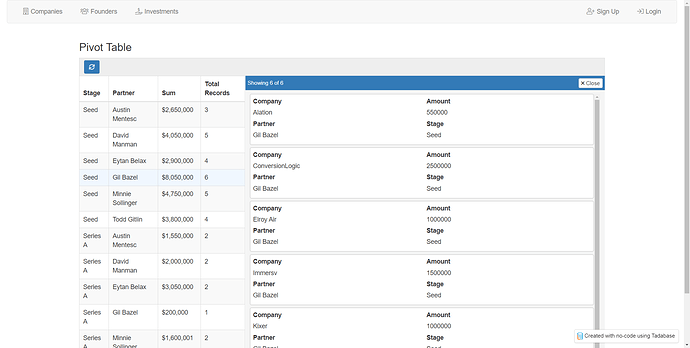 We've also added endless scrolling to load more records when relevant.
We hope to have this live for all regions no later than Saturday night (Sep 26th). If you want to test it, feel free to check it out at beta.tadabase.io. This won't yet show up in the app, but you can see part of it in the builder for now.