Good morning tadabase team,
how do we remove the commas in the pic below from field values. It's happning hwere there is more than 1 part to the field value. Names, addresses etc. This is happening in emails, pdfs, tables etc.
The email is a big issue for us, there is no way i can send emails to clients with the clients names, their brokers names and addresses, formatted like this. We are also having to make manual adjustments to our pdfs using Adobe.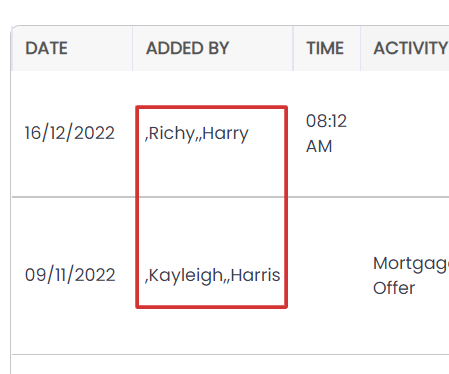 Thank you.