Greetings Tada Community-
I have a support ticket in for this but wanted to see if there is a workaround anyone has come up with.
I have a table that holds number fields and a zero "0" is a valid number to show. However, the system currently does not recognize zero as a valid number for the Table Summary row nor for actual fields. It does show up in a table cell (just not the summary row).
Data Builder Table/Record View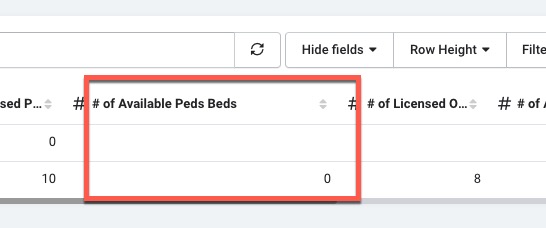 Details Page Field View (not showing zeros)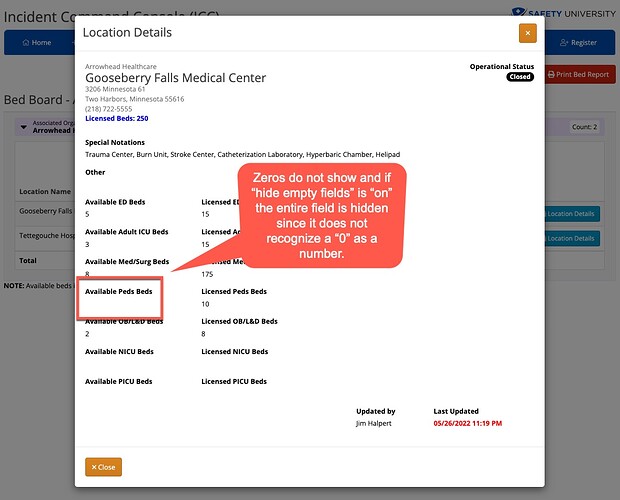 Table Component Sum/Total/Summary row now showing Zeros


Does anyone have any ideas how to show a zero in a details component field? Also, how can one get the Sum row to show a zero as well?
Any help would be great!
Adam