I am using Stripe in the function proposed by Tadabase,
I have 2 questions:
Stripe tells me that to activate different payment solutions, I have to migrate to the new version of Checkout, but it doesn't clarify much.
Question: It seems to me that Checkout is internal to Tadabase and is not something that can be changed in Stripe, am I wrong?
https://stripe.com/docs/payments/checkout/migration#connect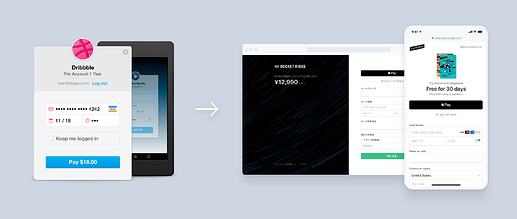 to the normal payment solution xxx €, I would like to add a coupon solution, which for marketing is much more functional at a simple lower price.
Have you already made solutions of this type?
Do you have any idea how this can be done?
Thanks