As 2021 comes to a close, we proudly reflect back on the product milestones we've hit, the completion of our 2021 product roadmap, and the recent launch of our new and improved builder.
From reinforcing our infrastructure to increasing speed and performance by 10x, achieving the highest security accreditation with our SOC2 certification, maximizing app connectivity with the release of dozens of high-value direct integrations, to refining our user experience to pixel-perfection with our builder 2.0, and so much more… Tadabase is ending the year more powerful and delightful than ever, and it's just the beginning.
As the new year approaches, we'd like to inform you about what we have in store and what you can expect from Tadabase in 2022.
Behind the Scenes in 2022
Bug elimination
First and foremost, 2022 will commence with complete and utter bug elimination.
While we have always worked around the clock to fix bugs, our #1 priority through 2021 has firmly been product growth. With the completion of our 2021 product roadmap including the final release of our new builder, 2022 will bring a transition of priority to bug elimination, bug prevention, and an increased commitment to our Quality & Assurance testing protocols for all future updates and feature releases.
As you'll read throughout this article, we have incredible product releases still to come in 2022 (e-commerce, real-time building, and QR code scanning to name drop a few). However, these feature releases and all future product updates will be launched with an increased investment in our testing and prevention procedures, an expanded Q&A team, and an increased commitment towards the stability of our user experience.
ISO27001 Certification
Achieving our SOC2 certification was a huge milestone for Tadabase in 2021. It essentially certified our security and compliance by the most respected accreditation standard on the market, opening the doors for Tadabase to provide applications to several large enterprise organizations in 2021.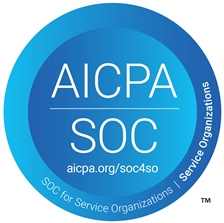 In 2022, Tadabase plans to expand our accreditations even further by achieving ISO27001 certification, the international gold standard for security and compliance, which will officially certify our security excellence to our global customers.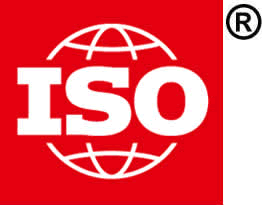 Infrastructure enhancements
Tadabase processes roughly 2 million database transactions a second. Yet, when AWS experienced its now infamously known outages in November and December of 2021, while so many companies went offline for hours on end, Tadabase seamlessly transitioned to alternate AWS regions and experienced zero downtime. This success can be attributed to our intense commitment to the uptime, reliability, and availability of our customers' apps and to our continued investment in our infrastructure since the very beginning of Tadabase. The majority of our revenue in 2021 was budgeted towards our infrastructure and uptime guarantee for our customers, and we plan on doubling down on this investment in 2022.
While our infrastructure has proven its reliability time and time again, we nevertheless aim to strengthen and expand our infrastructure even further in 2022 by adding several new regions, better database optimization, and even more advanced protocols and procedures to further protect our database security, maintenance, and reliable uptime.
Product Updates in 2022
Real-time Building
As we see it, one of the greatest limitations to application building is the lack of real-time visibility as the building occurs. Having to save changes and switch tabs upon each change to preview your app progression can be time-consuming and downright annoying. Yes, we know this. This is why in 2021 we released a brand new feature called real-time building and tested it in action with our card component. With real-time building, all visual changes are visible in real-time, directly in the builder, as you're building. No need to save changes and preview your component on another tab- all changes are visible as you make them, directly in the builder.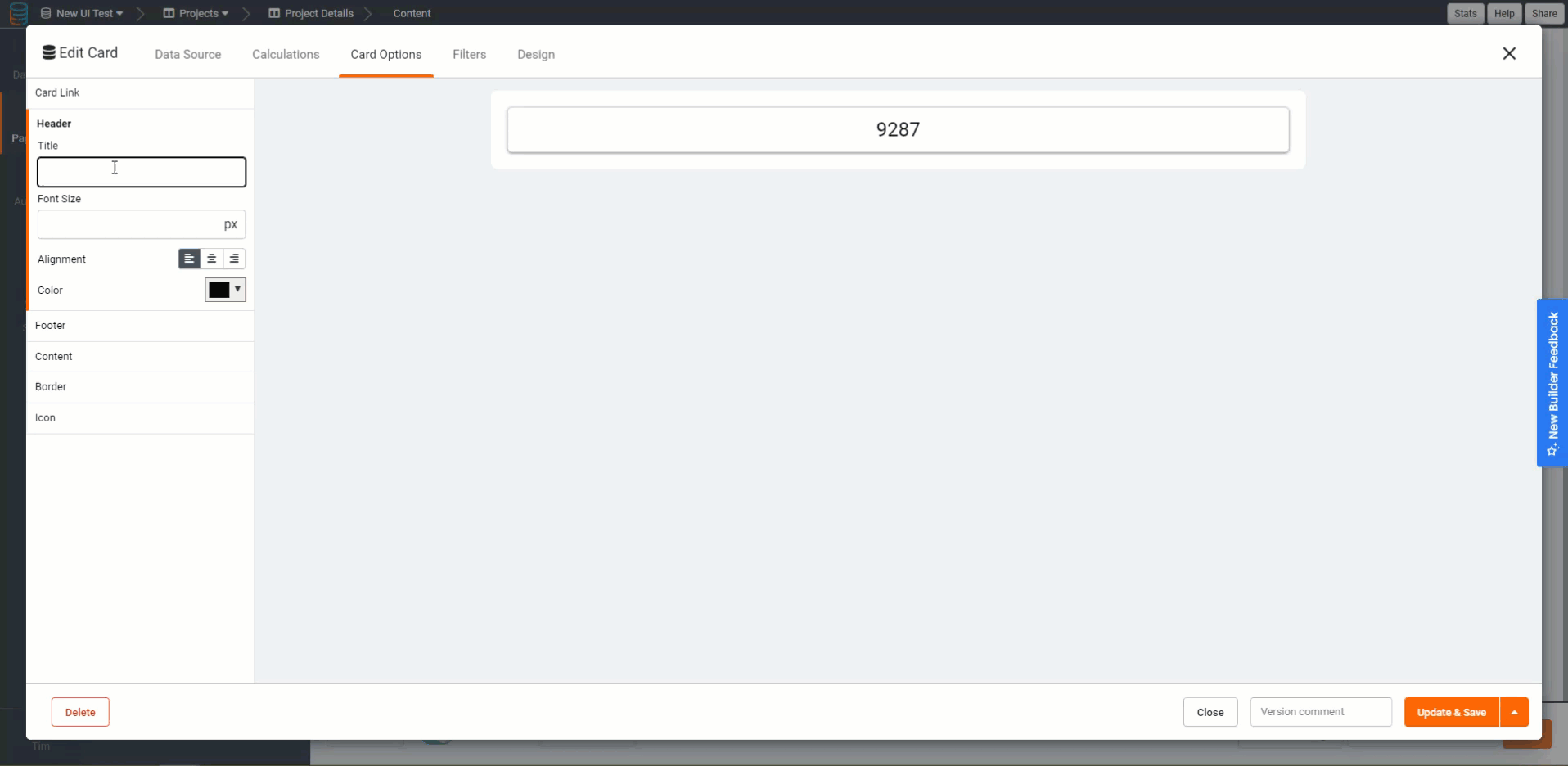 As we expected, real-time building with the card component was an instant hit and so well received that we will be implementing real-time building with all our components going forward in 2022.
While a no-code platform that builds the application that runs your entire business will undoubtedly be more complex than a lower-impact design or organizational tool, one of our greatest ambitions for Tadabase is to create a building experience as fluid and as instantaneous as these less-complex platforms. With our real-time building technology, we are on our way towards accomplishing this goal and we plan on optimizing its fluidity and implementing it across all components and pages to make this the new building standard across the entire Tadabase platform.
E-Commerce
While the Stripe subscription feature has been successful, we've received an overwhelming amount of requests for a built-in Stripe checkout experience.
There are currently several ways to accomplish this using JavaScript and Pipes, however, in Q1 of 2022 we will be releasing Stripe checkout as a built-in, native integration. The process will be fluid and simple with all you having to do is add the Stripe checkout control, set the rules accordingly, and you'll have a full-fledged credit card processing experience within any form component.
Universal Component
Imagine being able to change a table component to a list component without losing any settings. Even better, imagine dynamically displaying a component based on the device-type or resolution of the screen being used to view the page.
These are just the tips of the iceberg for what you'll be able to achieve with our Universal Component coming soon in Q2 of 2022.
The Universal Component will feature full controls for you to exact every setting for every control in the component as you see fit. For instance, you'll be able to add a search bar across the top of the component, display the "Add New" button wherever you wish, and more.
QR code scanner
In 2022 we'll be releasing our QR code scanner which will work seamlessly within a form component. A simple click of a button within a form will enable the QR and Barcode scanner, which can then be used to automatically populate the value of any field input.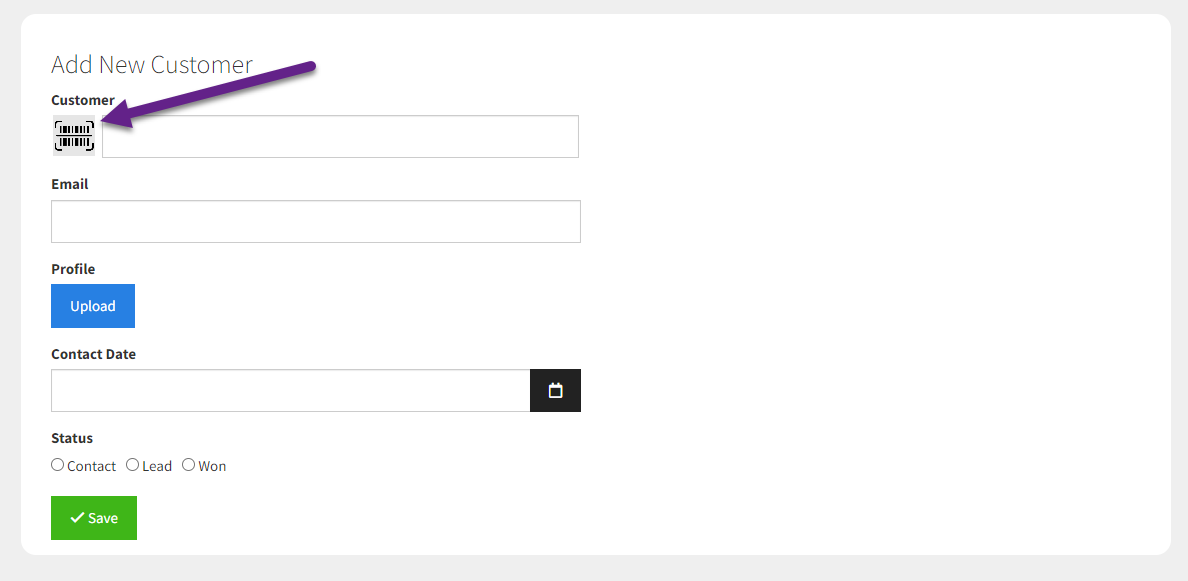 With QR code scanning, you'll be able to apply rules to auto-submit the form, such as auto-submitting if the form value passes predefined validation settings.
Native image resizing
When uploading images in a form, you'll be able to set images to auto-resize in the browser before the images are ever saved to your file location. This feature will help customers save on storage quota as well as with upload and viewing speeds.
PDFs like never before
While many customers rely on our current PDF feature, we will be significantly optimizing PDFs in 2022.
For several of our larger Enterprise customers, we have already implemented our optimized PDFs and the results have been outstanding with PDFs generating a whopping 36,000% faster than before.
In a previous update we revealed how one of our enterprise customers in particular generates thousands of PDFs every single night with PDFs containing over a hundred pages and over 2,000 records. Upon optimizing PDFs for this enterprise, their PDFs generated 360x faster than our current base PDF generation.
Additionally, we perfected their PDF workflow using Scheduled Tasks to create an exact, step by step automated process for seamless PDF generation according to their exact workflow, which you can read more about here.
Going forward in 2022, we will implement these PDF enhancements across all accounts with PDF capabilities.
Some additional ways in which we will be optimizing PDFs in 2022:
Ability to use existing PDFs as templates
Drag and drop any value anywhere on a PDF page
Save PDFs back to your app
More design customization to make PDFs work for any use case
Pipes, pipes, and more pipes
100 Pipes! That's the goal for 2022. We've revamped how we build and prioritize Pipes to make the implementation of Pipes within your apps faster and simpler. Behind the scenes, a clear handoff from Pipe request all the way to QA and publishing has been created for our team to more efficiently streamline our Pipes production within your apps.
More custom components
The Custom Component is another one of those advanced features we created to service a specific use case and were blown away by the overwhelming response from so many of our customers. On a daily basis, so many custom components are submitted for publication that we simply can't publish them fast enough.
In 2022 we will double down on our custom component publications to publish submitted designs at a faster, more efficient pace. We're also excited to add additional capabilities to custom components, including charts and pivot options, with additional helpers to help with logged-in user values. For instance, instead of a custom component just for data, you'll be able to create a custom component to create unique menus with custom designs depending on who is viewing the page. Essentially, this means you'll be able to create custom logos for each user, as well as many other upgrades to boost your app designs.
Incoming webhooks
Already available for Enterprise plans for quite some time, in 2022 we hope to roll out incoming webhooks across all plans with webhook capabilities.
With incoming webhooks you can:
Find and update based on ID
Find and update based on any field value
Multi-record inserts
Save to connection fields by value
Save attachment fields from URL
and so much more.
Incoming webhooks has been incredibly successful with our enterprise customers thus far, with multiple organizations disclosing that they have saved thousands of dollars by eliminating several external services that are no longer necessary upon implementing webhooks.
Currently, Tadabase processes an average of 850,000 webhooks a day, with each webhook processing to perfection seamlessly and instantaneously. In 2022, we'll be cautiously scaling our incoming webhooks to ensure its capability to scale to the limits that we know it will be pushed to if made widely available across all customers. Once rigorously tested and we are assured that it can scale seamlessly to millions a day, we will gradually begin activating webhooks for all accounts with webhook capabilities.
Resource enhancements
Scheduling and resource management is critical in nearly all business applications. This is why, in 2022, we'll be optimizing the Resource Component to make it easier for you to view all your resources and jobs and assign them from a list of connected values.
Currently, you can only view values that are assigned and connected to one another. For instance, if you have a table component with all your crews and another table component with all your jobs, a crew will currently only be visible if it is assigned to at least one job. With our upcoming update, you'll be able to load the crews with filtering and sorting separately and then assign any job to those crews.
Embed enhancements
Tadabase applications are critical for businesses looking to consolidate their information and workflows onto one source of truth, and Embeddable Components help expand that source of truth to all external sources, including websites, marketing sites, or any external portal.
As we announced in one of our recent updates, we recently released major improvements to our embeddable components.
Some of these key improvements recently made to embeddable components include:
Pre-built design options
Several pagination types (load more vs. traditional)
Custom styling for each element
Cover images
Click here for the full list of upgrades
In 2022, we will be expanding embeddable components even further by adding several new components that can be embedded, including forms, calendars, charts, and slideshows.
Page builder optimizations
For larger apps with hundreds of pages and thousands to millions of records, we'll be optimizing the Page Builder to speed up performance.
Some of these optimizations include:
Batch update pages- you'll be able to change the permissions on multiple pages at the same time
More "lazy loading" when possible to speed up initial builder loading times
Local variable access
This is a bit of a developer-focused feature, but our goal is to enable the most unique edge cases as well to ensure what you build in Tadabase can always scale and grow with your company. With this feature, you can set any value in the record rules, filtering, and conditions to come from your browser's local storage. From within a details component you can also manually set local storage values.
An example use case here is the ability to set some JavaScript on a page with dynamic code and save that value to the browser. Then, using this value inside the rules.
Solving Inertia
On a daily basis, Tadabase support is asked for assistance with migrating data to Tadabase from other platforms. While we offer several direct migration integration tools, in 2022 we hope to make it easier than ever for businesses to migrate their data onto Tadabase in just a few clicks. We're working on some cool migration tools that we hope to release in the new year.
A Formal Launch
As many of you are aware, Tadabase has generally been laying low in stealth-mode since its inception in 2016. Our tremendous growth and 1,300+ business base is mainly attributed to referrals, word of mouth, and a superior product. With the end of 2021 and the completion of our pre-launch product roadmap, we are excited to enter the new year with an all-new milestone for Tadabase's trajectory, which will include a formal launch and an increased focus on sales and marketing. We will continue to update you regarding our impending formal launch to come within the first few weeks of 2022.
Thank you and happy holidays to all,
Moe Levine
Founder & CEO