Mid-August is ringing the bell and we're chiming in with this week's update. Let's see what the team's been up to:

Our engineers have been working hard behind the scenes and pushing forward with dynamically displaying external data. It's coming along beautifully and we're very excited to unveil this feature when it's ready soon!

We're thrilled to introduce our latest case study featuring Fino Custom Clothiers – a true testament to the incredible possibilities Tadabase offers!
Fino Custom, a custom suit and clothing business, showcases the universal applicability of a centralized database. The case study sheds light on Fino's journey, highlighting their expansion to 7 international locations and how they were able to recreate a $1.2 million "off-the-shelf" software solution, all powered by Tadabase. Read the full case study here!

Another week, another new Build it with Tim. In this episode, we're learning about mastering Data Table Structure! Specifically, about constructing data tables and understanding when it's time to break them into multiple data tables for enhanced functionality. Got 7 minutes? Watch this video!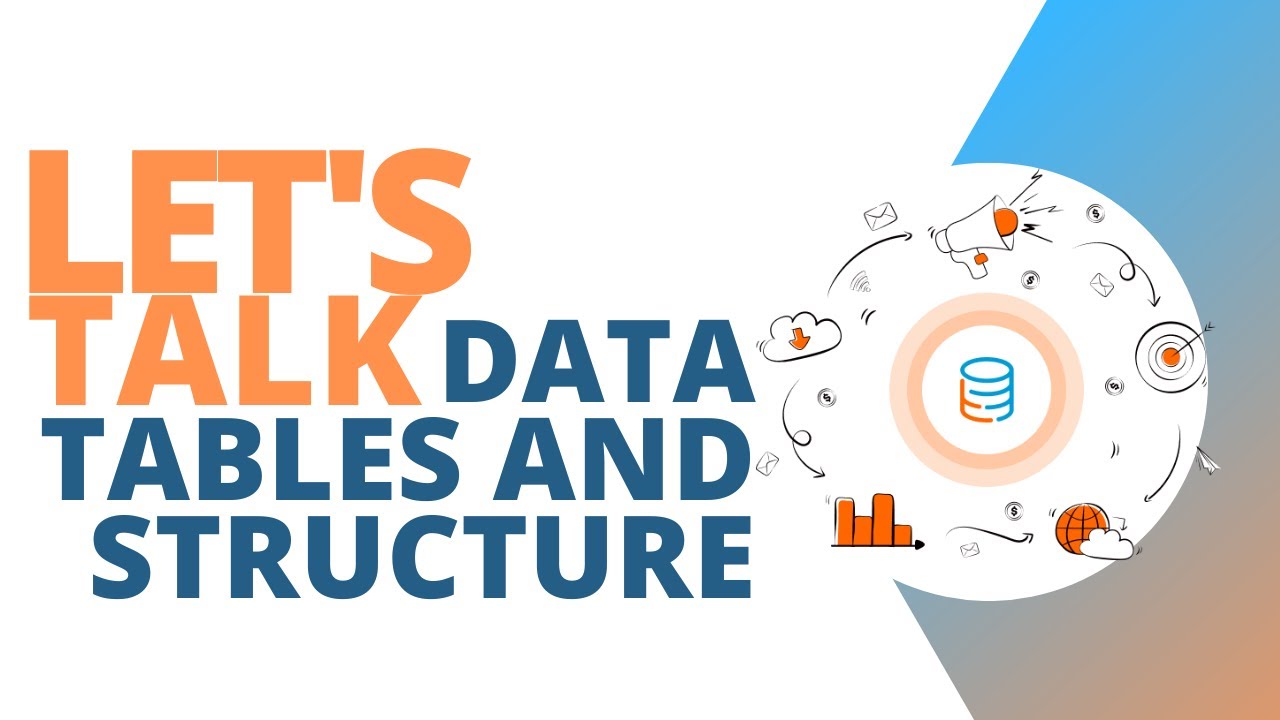 Plugin of the week:
We're here to make your (and your users') workflow simpler. This plugin configures the specified currency field to accept values in the format '99.99', ensuring accurate data entry and streamlining user interactions. Read more here!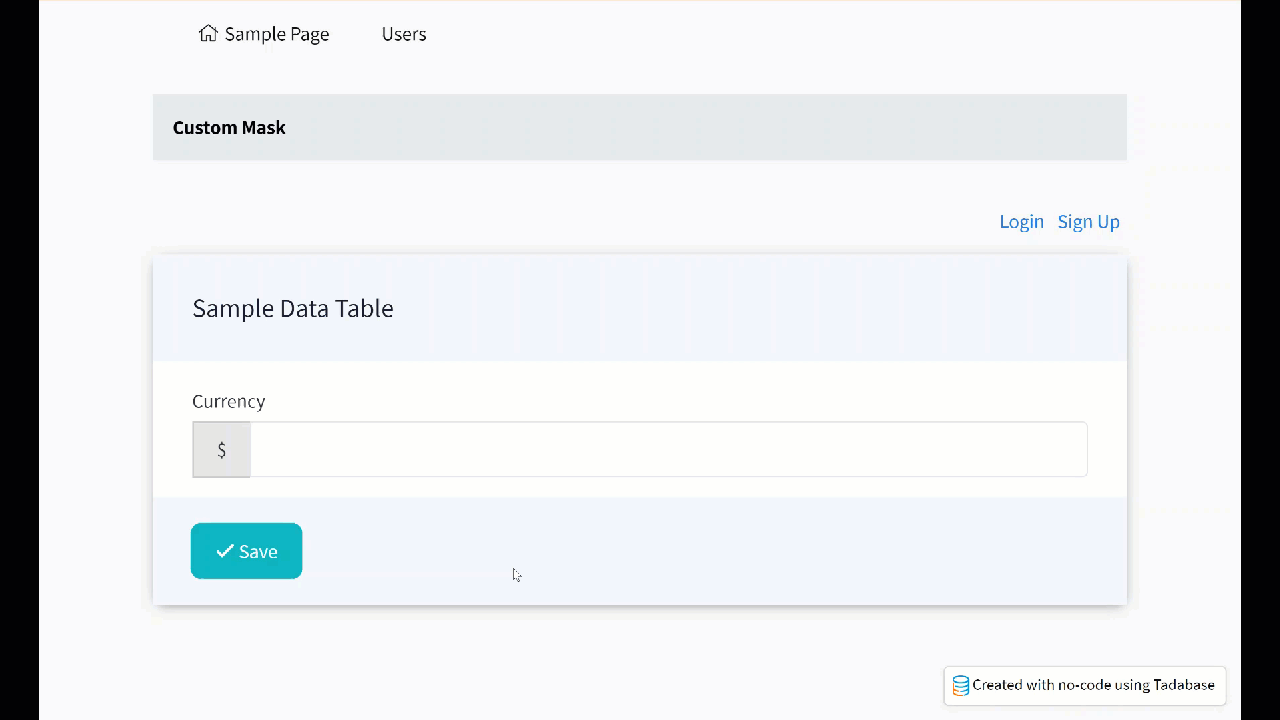 Later, Tadabasers. Happy building and we'll catch you next week!