It's the 22nd of the month and I don't know about you, but we're definitely feeling 22 bringing you this week's update! Let's see what's got the team dancing this week:
You know when our weekly updates aren't as rich that something big is coming…



Our engineers have remained on stealth mode this week working diligently behind the scenes on our external data display. It's been all hands on deck and our team is completely invested in making this feature remarkable. We can't wait to unveil how this feature will revolutionize your app!

Let's cheer for a new Build it with Tim episode! This week, we're building custom components with ChatGPT! With the help of ChatGPT, learn to create designs and templates to set the look of your app apart all in under 10 minutes! Check it out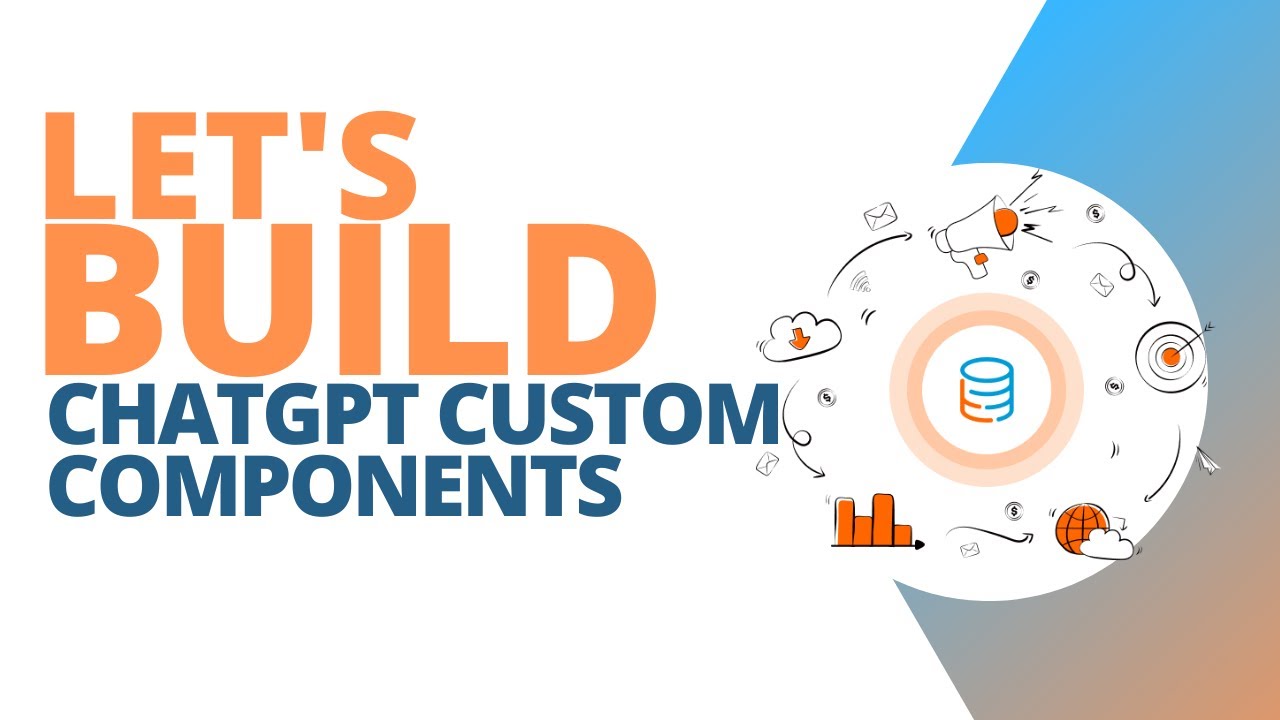 Plugin of the Week:
Like it or not, voice notes are all the rage and customer satisfaction is what every business strives for! That's why we're sharing this plugin to convert an Attachments field into an easy to use audio or voice recorder. See it in action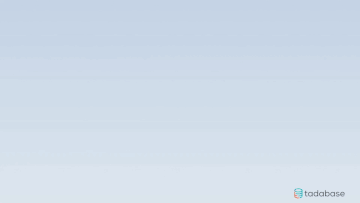 We're signing off on this one, Tadabasers. Happy building and see you next week!