It's international Cat Day and we've got the purrfect way for you to celebrate - with another meowgnificent Tuesdays with Tadabase! Our team has the catnip ready, let's see what they've been up to:

Our engineers have been digging their claws deep behind the scenes this week. They've:
Pushed forward on dynamically pulling data from an external data source. Good news! We've decided to make this feature even more robust so stick around to hear more on this .

Been preparing to launch Tadabase Connect where users can share & sell templates, submit project requests and interact with Tadabase Partners, all in one place.

Made progress on a Dashboard page to easily view key data at a glance.

We're also pawsitively thrilled to share that we've added a new section to our Knowledge Center! Learn how you can streamline your workflow with powerful automations and rules. From webhooks to embeddable components to PDFs, we've dotted the I's and crossed the T's in this one. Check it out!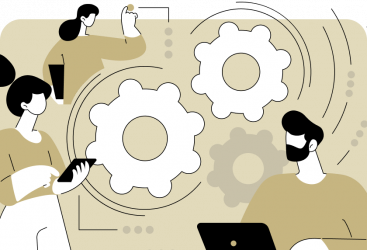 Hold onto your whiskers! We've got a new Build it with Tim episode. This week, we're building Dynamic Status Indicators! These indicators will not only add visual flair to your app but will also provide essential information directly to your users. Watch the video (<4 minutes!) and build this into your app today!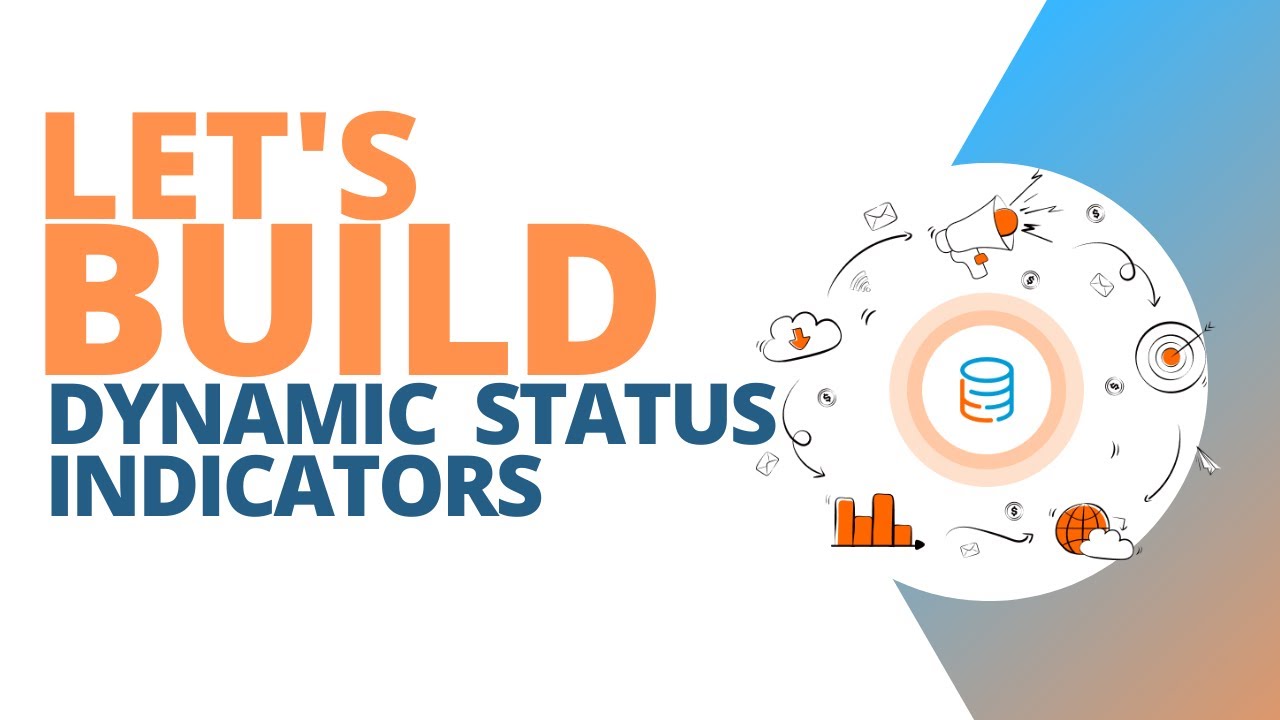 Plugin of the Week:
Cat's out of the bag! Using this plugin, you can embed your Calendly booking page straight into your app so users can schedule appointments and meetings effortlessly.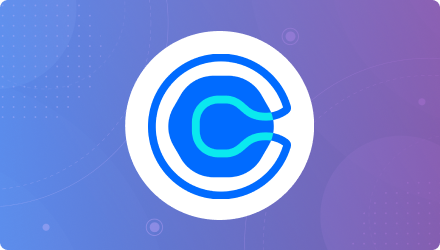 That's all for this week, Catabasers. Gotta pounce, we'll see you in the next one!