As this year comes to an end, we'd like to share that this is the last Tuesday with Tadabase…of 2022!

Don't worry, folks, we're not going anywhere and are excited for an even greater year in 2023.
Here's the update on what we've been doing this past week:

We've published another case study! Based in Baltimore, MD, Shooz is a boutique shoe store catering towards kids and teens. With Tadabase, they are able to truly automate and optimize their workflow. Read about how Tadabase transformed this boutique here!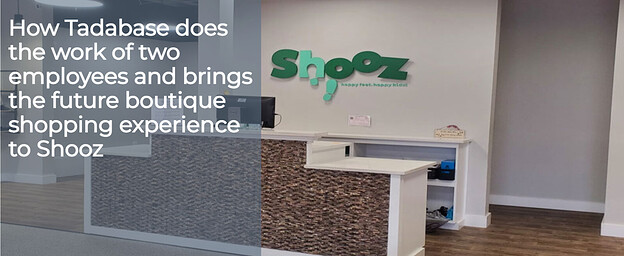 We're working on a built-in tab method which will enable you to add tabs directly into a column of a page.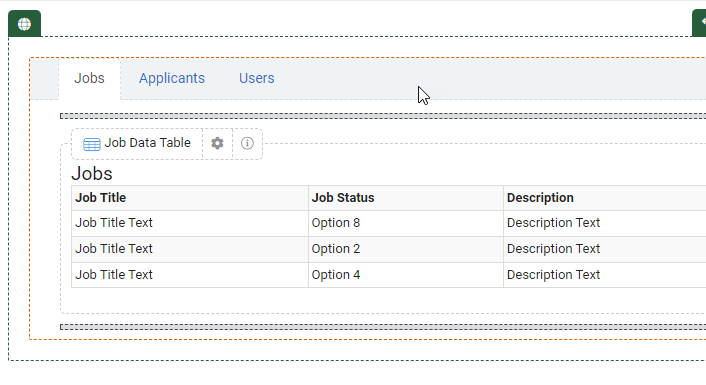 No more need to rely on any custom code. Simply enable the tabs in the column and add the tabs necessary. YAY for simplicity!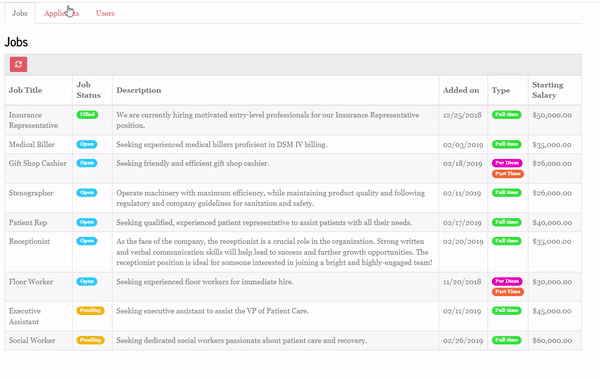 We're also putting the final finishing touches on our PDFs and they will be live super soon!!


Snippet of the week:
Run Basic Math in Real Time on a Form! Basic formulas work great, but sometimes, you'll want to display a simple calculation on the form in real time.
Here's an example of how this could look using our custom code features. In the GIF below, we multiply Amount by Quantity and display the result above the save button.


That's a wrap on this one, Tadabasers! Happy New Year and see you next week/year!