December has arrived and our team has definitely been feeling the magic in the air!

Here's the scoop on what we've been up to this past week:

Our engineers have installed the AWS S3 Pipe! Woohooo!

You asked, we listened! We've updated our charts! You can now:
Add multiple series of data in the Bar/Column, Line and Area charts. Oh ya!
Have charts that support connection fields.
Bar/Column charts can now be standard or stacked
Create charts that support Date fields
New options in Pie charts: Semi-circle as well as Donut:

Use new design themes with ability to define your own theme: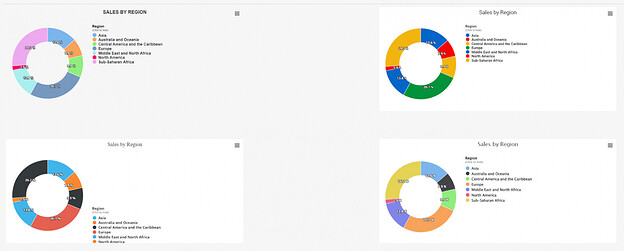 Check out our newest case study on how Tadabase helps a Michigan-based snow & grounds company transform and manage their workflow! The Season for Autum(n)ation: How Tadabase gives Sneller Snow & Grounds' 400 employees a clear path into the future. It's a cool one!


We've added more equation examples to our manual! Check out new Date Equation examples and Multi-Function Equation Examples
On this episode of Build it with Tim, learn how to iterate through a date range! Tim demonstrates how to iterate through a date range field to find all dates within the field and create new records in a new table for each date. It's prettyy awesome, so take a peak!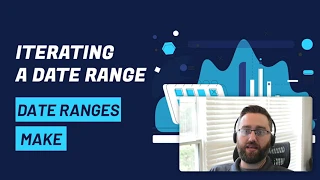 Snippet of the Week:
Scissors at the ready? Sometimes you just need the ability to delete inside an edit pop-up modal. And for that, we present this snippet on how to add delete functionality inside a modal. Snip the code!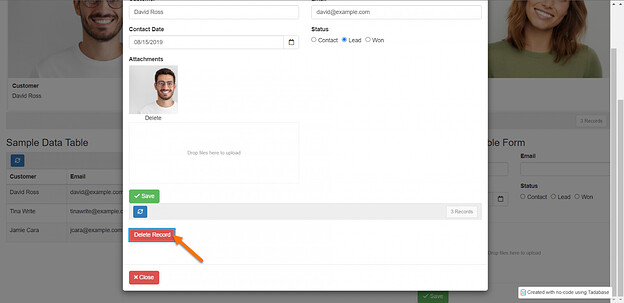 Time out on this one! Happy building and see you next week!