Tuesday is here! We know you've been waiting with bated breath, so without further delay, here's what the team has been up to this past week!

Our engineering team is really taking names this week. They have:

Adjusted the goalmap to reflect the order and priority of different projects. The main focus at the moment is PDFs and hugeeeee strides were made this week (we're 81% there!).


They have also rolled out a new onboarding template! We're introducing the Profit and Loss Visualization template for the Sales Industry. Track profit and loss over periods of time. Gain comprehensive understanding of your company's up-to-date financial status with detailed analysis.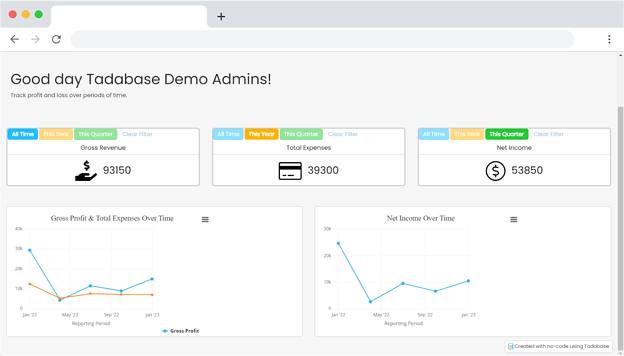 We have a new Build it with Tim this week! Learn how to build a Rental Marketplace app from scratch using the List Component, Form Component, Detail Pages, and Stripe Payments. Oh ya!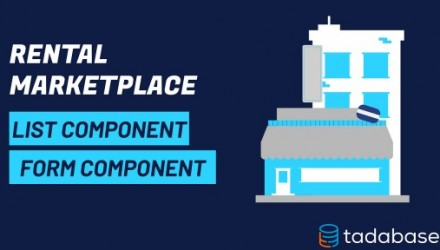 The much awaited - drum roll, please
- Tadabase Connect Marketplace is here! Watch the video explanation by Tim to learn more!

Snippet of the week:
Want to add some color and liven up your app? Use the CSS Color Gradient! This site generates code for you to further customize your page's CSS in all areas. Snip this snippet and get the details here!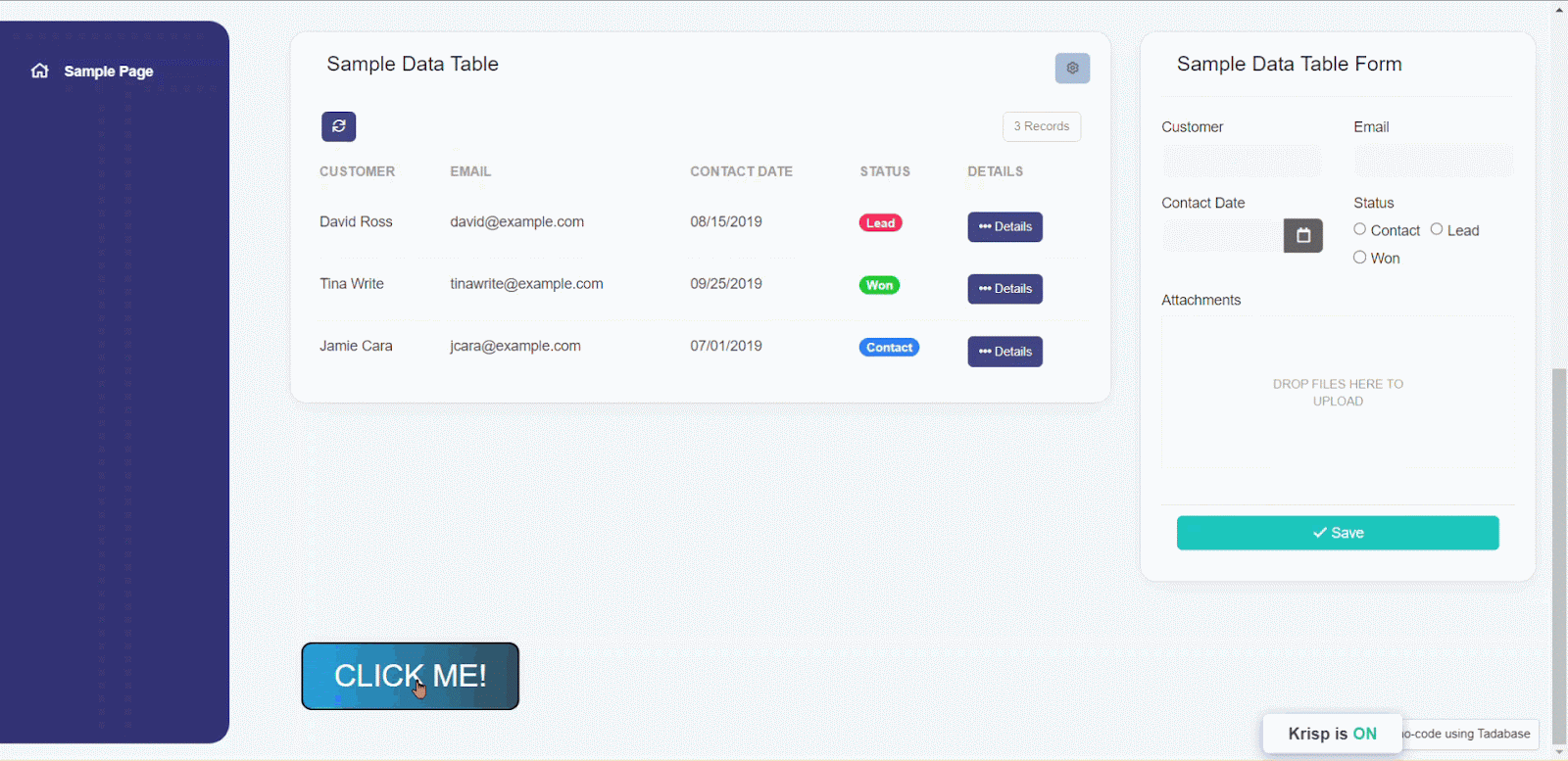 That's all for now, folks. Happy building and see you next Tuesday!