HELLO 2023!
Welcome back to this week's Tuesdays with Tadabase. We're sharing some new and exciting updates to ring in the new year!


Starting strong with a new Build it with Tim video. On this week's episode, Tim teaches us how to use validation rules in a form component to password protect editing. Keep your data secure and have this built out in under 15 minutes! Watch the video here.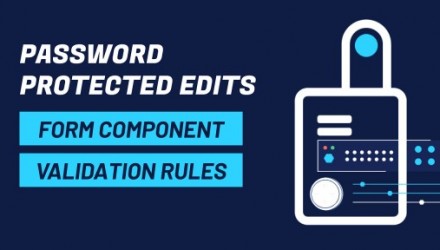 We've begun rolling out new on-boarding templates! Starting with Education, check out and preview these new templates. Though created for schools, these can be implemented for dozens of use cases. Here are the templates for:

We have also been creating demo videos for many industries to kick-start user's Tadabase journey. Check out our newest demo on Field services, presented by the wonderful Tim. Press "watch demo" on this page. Feel free to share with friends so they too can experience the no-code future!
Our marvelous engineers have installed another pipe this week! Check out the Regex pipe which allows users to use many different advanced search functions. Woohoooo!


We've posted a new feature spotlight video all about Tabs! Use this feature to convert a "scrolled" page into a tabbed one. Learn all about this nifty feature in under a minute and a half!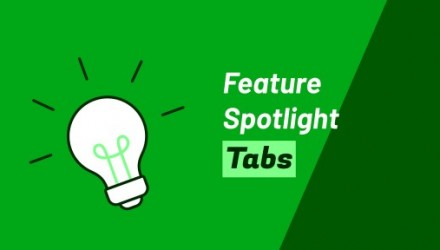 Snippet of the week:
Scissors at the ready! Here's a snippet on how to wrap navigation tabs for mobile. This is a solution for making tabs wrap onto a new line for small screens. YES.

That's everything for this week, folks. Happy building and see you next week!