Spring has sprung and we're welcoming the change of season with another blossoming update from the team! Here's the skinny:

Our engineers have added new onboarding wizard features & templates this week!
Property Maintenance feature & template for the real estate/ property management industry! Get maintenance requests online and track progress on work orders.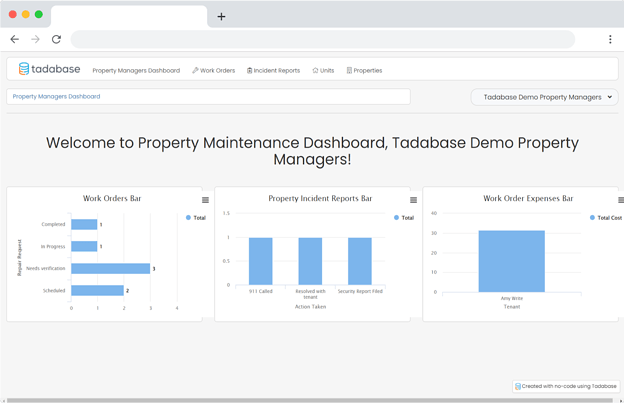 Employee Time Tracker for the HR industry! Employees can clock in and out and track their hours. HR can track all employee hours and automate timesheet calculations, trends, and alerts. Win win.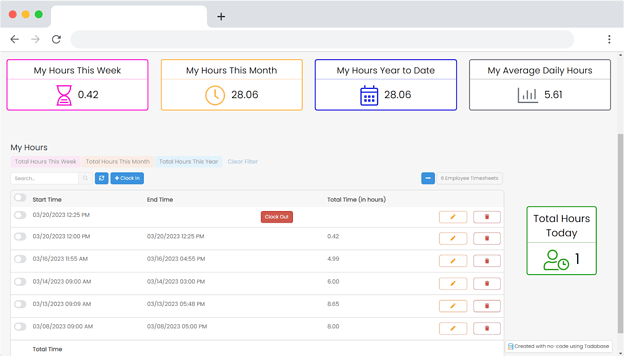 We've also added the following onboarding wizard features for the HR industry - Performance Review Tracking, Goal Tracker, Employee Directory & Contact Directory. Woohooo!
BTS we've been hard at work integrating incoming web-hooks into the core platform. More on this soon!


We're barking up a storm in anticipation of this week's Build it with Tim! In this episode, Tim is walking us through creating an app he's named "BarkTag," inspired by an app found on Instagram! Tim is using Twilio SMS to send text messages, the ability to get the user's current location, the Form component, and rules, so be sure to Check it out!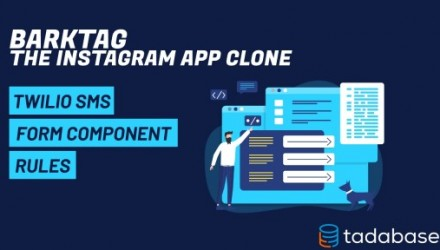 Discover the magic of our Resource Component with this feature spotlight video! In under 4.5 minutes, we're breaking down how to use this feature and add a third dimension to view your data. Don't skip on this one!

Snippet of the week:
Time to ante up with a mobile menu logo! Add customization to a menu logo to significantly help the user experience for mobile users. Snip the code and learn more here!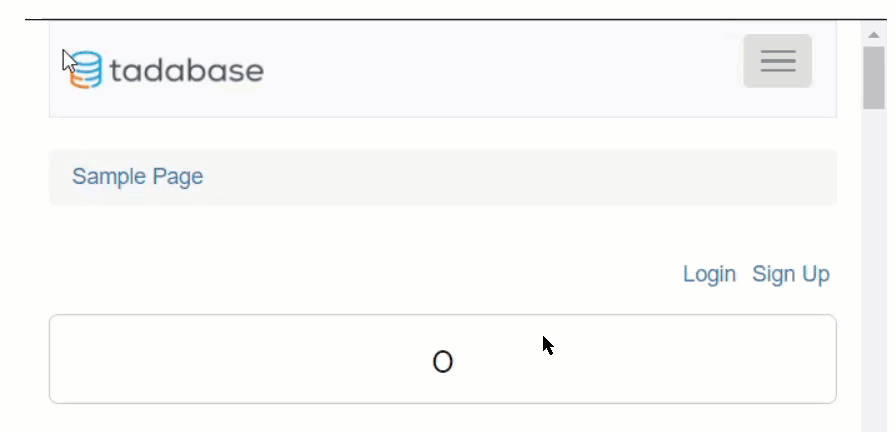 That's everything for this week, Tadabasers. Happy building and see you on the next one!