Can you believe it's the greatest day of the week? TUESDAY is here! Here's what the team has blessed us with this week



We have some exciting updates from our glorious engineers. Our users and pages API is almost live! This allows you to login using the API and also interact with your app via API as a logged in user. This is especially helpful when working with forms and viewing records. More on this soon!


Presenting… A new Build it with Tim episode. YAY! This episode is on 7 Methods for App & User Navigation. Tim's teaching us how to utilize different navigation methods and techniques to get you and your users through all of the pages and workflows in your Tadabase app. Check it out!

Snippet of the week:
Scissors out, we're snipping some nifty code on how to generate a static map image. Get the deets here!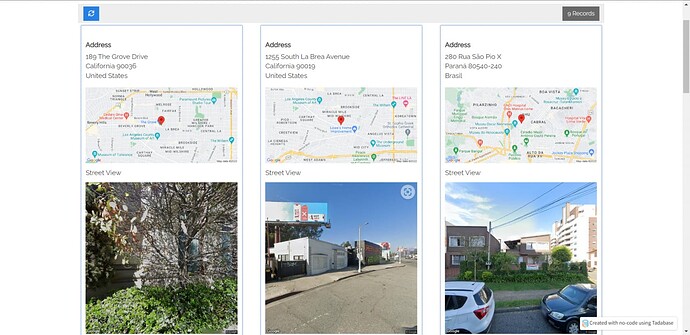 That's all for now, Tadabasers. Happy building! We can't wait to have you 'round again next week!