It's Tuesday! And while this month is flying by, our team is soaring ahead. Take a look at what we've been working on this past week.
We're stoked about the newest call on the Open AI pipe. Allowing you to search any image that never was and within seconds have it laid out in front of you. This pipe has been plucked straight out of the future and touched down into your Tadabase app. It's truly remarkable.

Check out what a Bitcoin collapsing off a building looks like: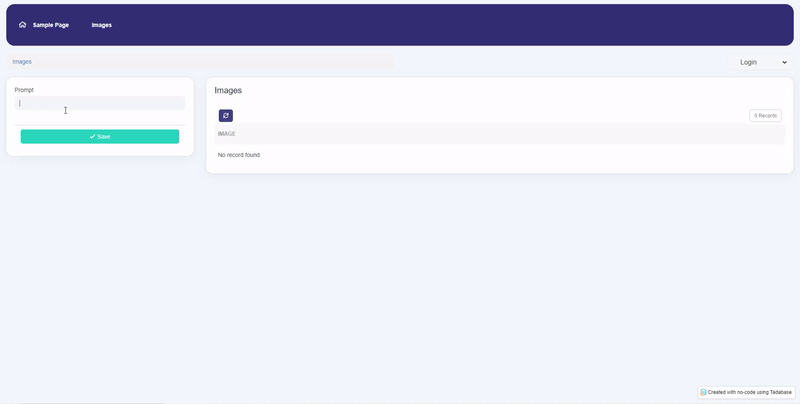 Our "plumbers" have reached deep into the toolbox this week and have unveiled some new pipes ready to be installed:
The Generate CSV Pipe, at your service! This pipe allows your users to export CSVs directly from your live Tadabase app. By using this pipe, you can define which records your users can export and have access to.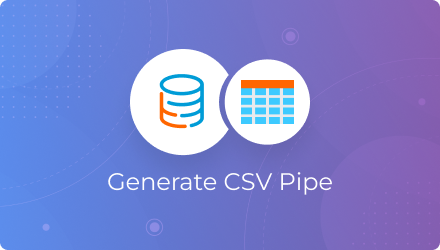 The Klaviyo pipe! This pipe allows users to manage your Klaviyo marketing through your Tadabase app. Use the Klaviyo API to create and manage lists, segments, profiles, and campaigns.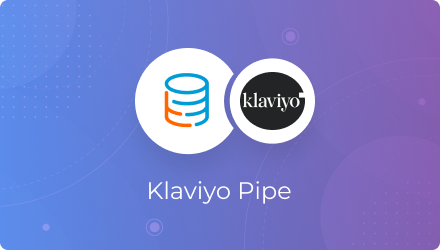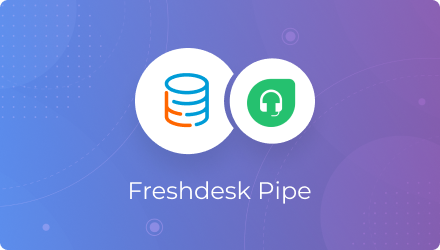 Fresh off the press

: we're introducing some new themes this week!
Connect theme (classy & colorful)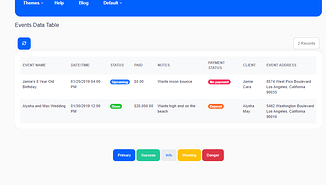 Hippo theme (a personal favorite)
Atlas theme (cuteee)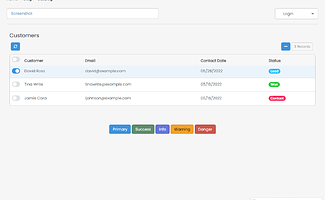 This week on Build it with Tim, we're learning how to send User Activation links! This allows a user to be invited to an application, set their own password, and activate their account. Yassss.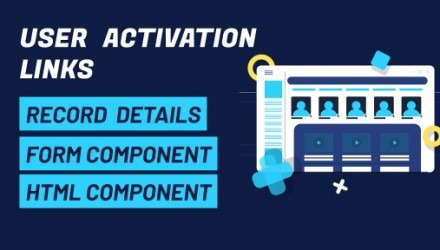 Snippet of the week: Looking to keep the active menu item highlighted? We've got the snippet for that! Snip it here.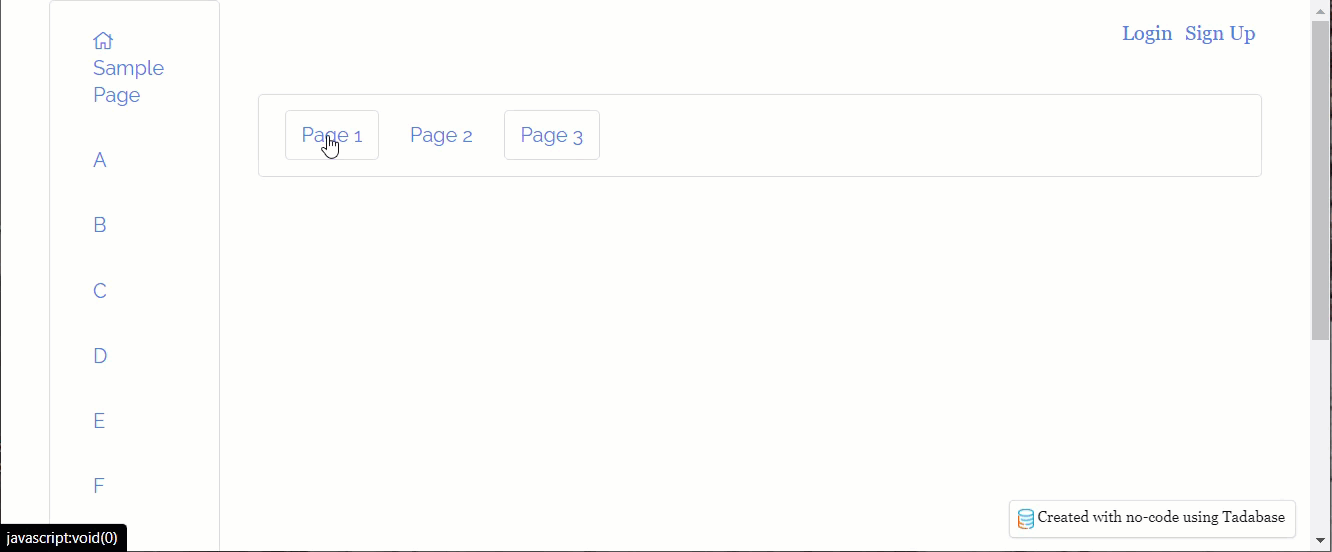 Coming soon:
We'll be rolling out new on-boarding templates to go along with the new themes we're introducing. Stand by for more on this soon.
That's all for this week, Tadabasers. See ya next Tuesday!