November is upon us and with pumpkin-spice season in full swing, we bring you this week's update from the team.


Starting strong with our Tadabase "plumbers" who have added the following pipes this past week:
Vertical Lookup Pipe - Use this function when you need to look up records in a data table by column and find the corresponding values. For example, look up the price of an automotive part by the part number, or find an employee name based on their employee ID. Read more about what this super awesome pipe can do here.
Microsoft OneDrive - You can now easily store your Tadabase files in OneDrive using this pipe. You can also view and share your files and create folders in OneDrive from Tadabase by installing this pipe. Learn more here. Oohlala!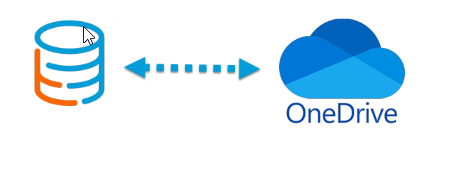 They have also added a Dynamic Templates API call to the SendGrid Pipe so you can now send emails using SendGrid dynamic templates (with this pipe). Booya.

This week on Build it with Tim, Tim teaches us how to build a multiple choice test using the Tadabase Record Utilities pipe, record rules, and connection fields. You can also read all about it on our blog.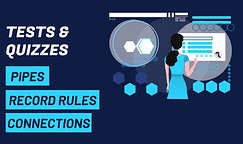 We're excited to share that we have updated our Filter Tabs! Within the Data Table component you can switch the filter tabs to be a dropdown instead of horizontal tabs.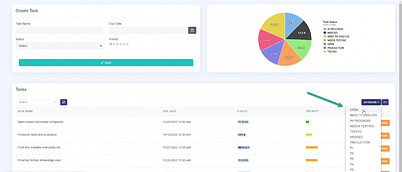 In honor of the occasion and twice blessed this week, Tim has returned to the limelight for a Feature Spotlight video all about Filter Tabs. In 1:45 seconds, you too can add this to your app, so no excuses.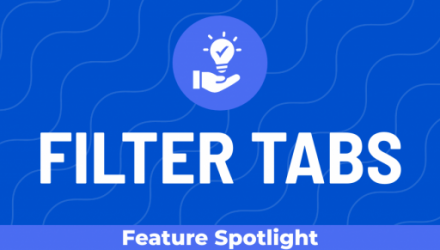 Snippet of the week: How to Enlarge Thumbnail Images. Instead of opening an attachment field as full-size within a new tab, here is a way to stay on the same page and enlarge the image. Coool!

What's cookin' up:
We've been adding new ingredients and tweaking our existing recipes for our infrastructure and multi-cloud use in our endeavors to make Tadabase scale to new heights! We won't leave you hungry for long and will update you more on this soon.
That's a wrap on this one, Tadabasers. Same time next week!