Mid-November is flying by and our team is catapulting ahead. Let's take a look at what we've been up to:

Our glorious engineers came ready to play this week! They have:
Squashed some pesky bugs (yuck!) including–

An issue with Page Popups opening the wrong page
Equations not updating as expected
Rollup fields not triggering when records are updated from a 'related' record

Working behind the scenes, we're all about back-end improvements. This includes continuing updates to our UI and creating more and optimizing existing DataBridge integrations- Woohooo!

We're back with a new Build it with Tim! In this episode we're wielding the infinite power of AI and how it's revolutionizing App development. Thanks to the recent advancements in OpenAI's Chat GPT, you can now craft your very own AI helpers and chatbots to answer questions based on the knowledge you provide. Let's hop on the AI bandwagon together! Check it out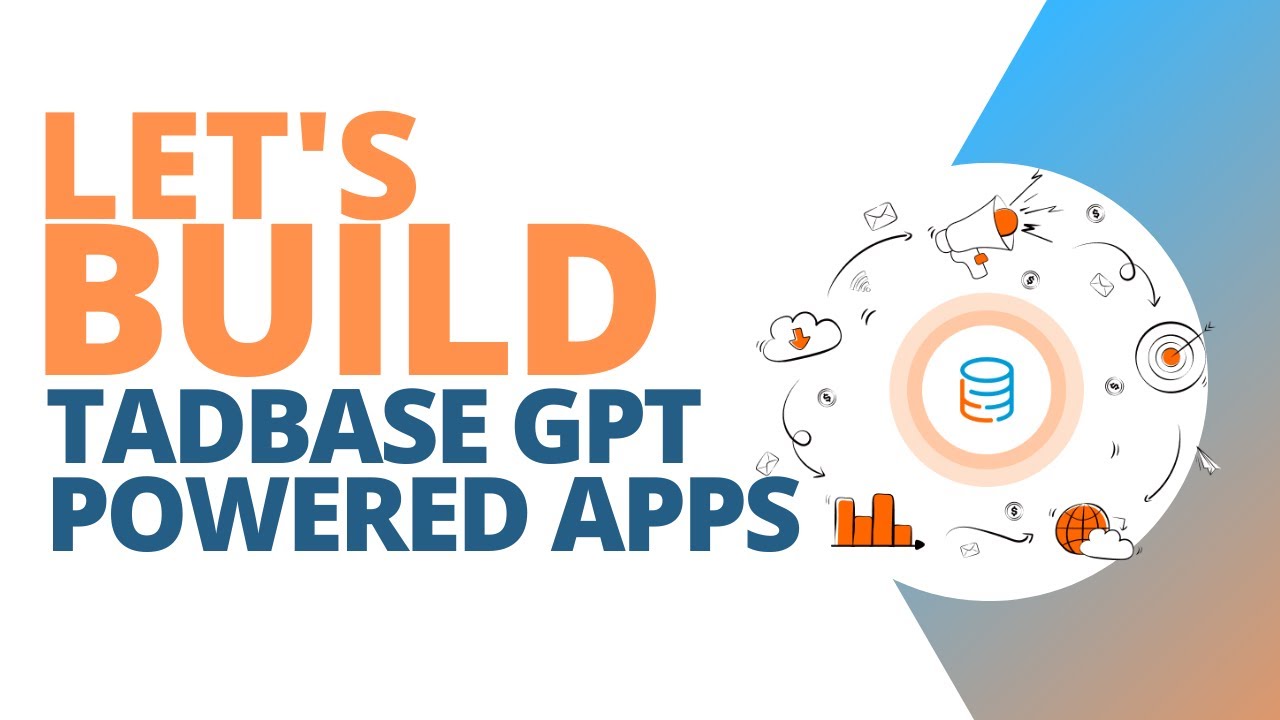 Quick plug for Tadabase Connect! Have a template you built to share? You can share and sell your very own apps with us.

Plugin of the Week:
Speaking of plugs, this week we've got a special plugin for you! Sometimes we like to be selective, in those cases the Selective File Download as ZIP is just what you need. Using checkboxes, allow users to compile and download only the content they need. Read more about this plugin here!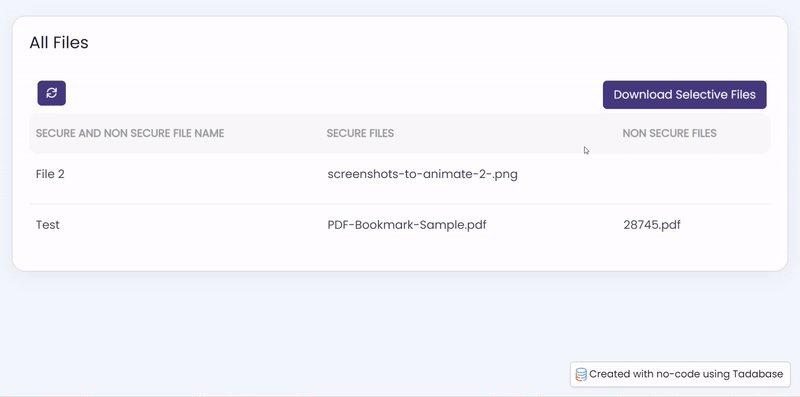 That's a wrap on this one, Tadabasers. Happy building and see you next week!