And we're back with year 2, week 2 updates, let's roll! Strap in and let's see what our team is sharing this week:

As always, our engineers have been tinkering away. This week they've:
Added several new plugins. These include the ability to view Images in pop ups on a map, changing the rich text editor to the more elegant QuillJS, a spell checking integration, and radio field styling.
More on these and other plugins here.

Changed the name field in PDF to not include commas.

Tweaks to optimize several features

Behind the scenes:
We're working on new integrations in DataBridge, creating new Plugins and fixing bugs.The core of our time this week and in the coming ones will be on optimizing our UI/UX and other current features to create an even more seamless user experience. While this may sound less exciting, these updates will be just as important as our more glitzy ones.


Tim's back and sharing some tools from his toolbox. We're learning how to customize & add CSS to your application. This episode explores various aspects of CSS customization, helping users understand where and how to apply CSS effectively to enhance an app's appearance. Check it out!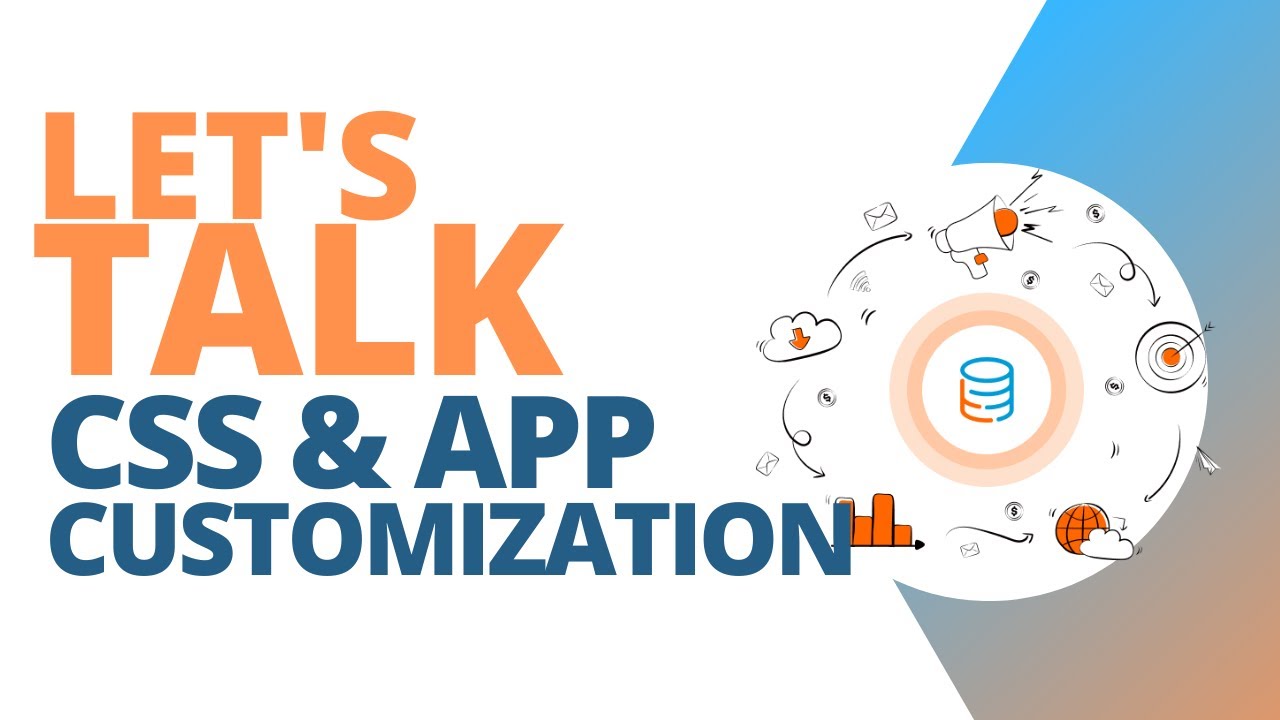 Shout out to our Tadabase Partner, Kevin Ruiz from AdvertScience for sharing some very useful info on the process of making asynchronous JavaScript calls using the Tadabase pipes. Check out his post here. Thanks for sharing, Kevin!

Plugin of the Week:
Adding many attachments to a given column in your app? Use the Attachment Column Merger plugin to merge and simplify multiple attachment columns in a table for enhanced readability. More on this plugin here!

That's all for now, Tadabasers. Happy building and see you next week!