As the air turns crisp and the days grow shorter, our team is filled with renewed energy in bringing you this update. Let's check out what we've been up to:

We're heads down working on fixing bugs, optimizing the platform and making the user experience better (woohooo!). We've got exciting things in the pipeline to make the Page Builder easier and smoother to navigate.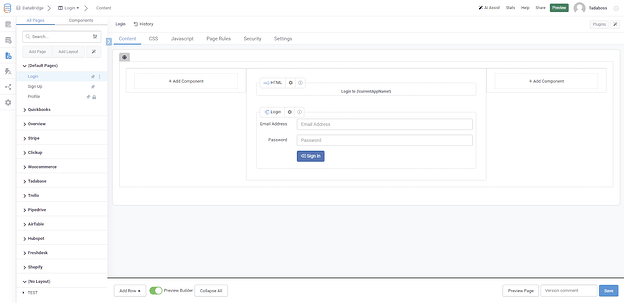 Some specific examples of what we're working on include:
Faster loading (Yay speed!)
Ability to collapse all pages within a layout - (yay simplicity!)
More consistent theme colors (Yay design!)
App screenshots and so much more (Yay options!)

Our engineers are pushing forward with DataBridge integrations to ensure it's incredibly easy and seamless to add and interact with data across many platforms. A lot of updates to the following integrations:
Shopify
Hubspot
Airtable
Pipedrive
Quickbooks
Stripe
Trello
WooCommerce
ClickUp

If you're interested in testing these integrations, feel free to contact our team. We are working on videos and documentations to further clarify how to best utilize DataBridge.


Tim's presenting a new (awesome) Build it with Tim video this week on 10 More Tips & Tricks to make you a better builder. The goal is to unveil some hidden features and provide valuable insights to empower you as a builder. Check it out!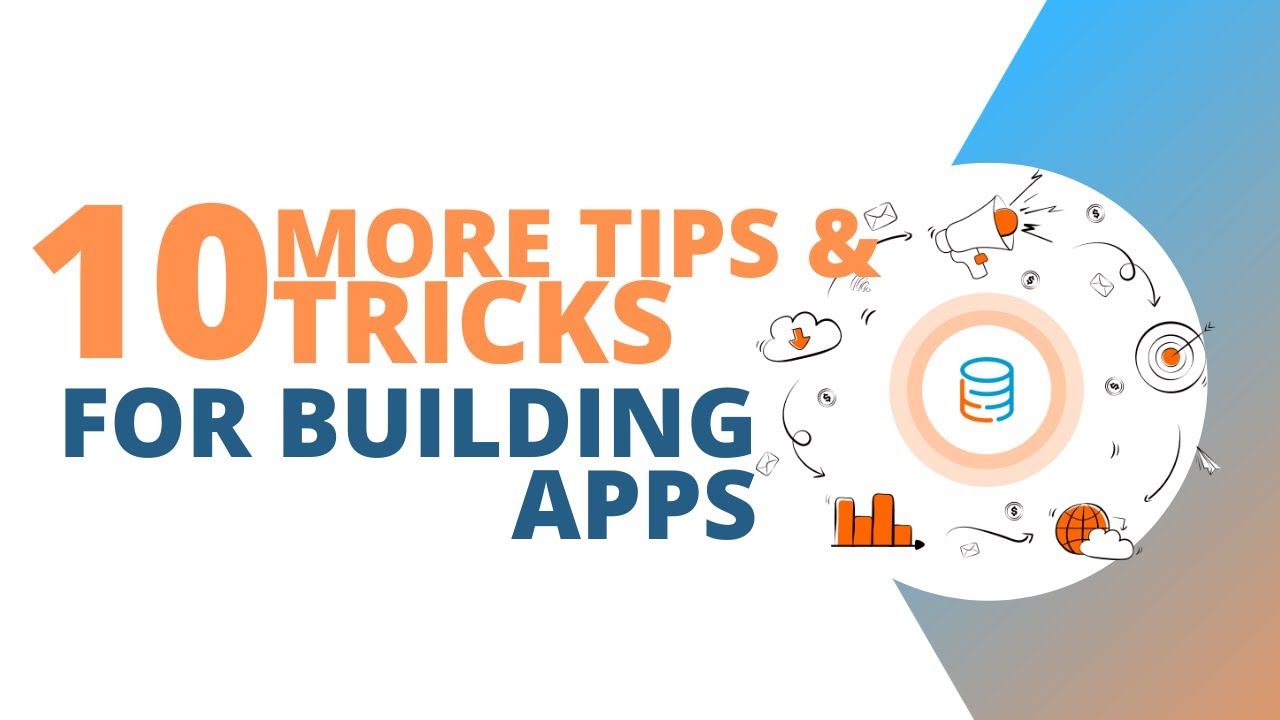 Plugin of the Week:
Downloading attachments has never been easier. You can now Download All Files as ZIP with this neat plugin. Select the 'Download ZIP' button that compiles multiple linked files into a single ZIP archive- voila! Read more on this plugin here.


We're wrapping up this one here, Tadabasers. Happy building and farewell until next week!