Spooky season is here and we're here to unmask all the goodies we've revealed this week. Let's take a look:

Our engineers have been working around the clock to present to you- the Quickbooks databridge integration!
Discover the magical realm of Tadabase DataBridge, where you can seamlessly bridge the gap between your database application and external platforms. With just a few clicks, you'll witness the transformation as external data comes to life within your application, ready for interaction and fusion.
From exploring tasks in ClickUp to tracking new customers in Stripe, or even diving into QuickBooks for accounting. The possibilities are limitless, creating a perfect harmony between your database and the vast world of external data.
In this video, Tim takes you on a guided tour of the QuickBooks DataBridge integration, showing you how to effortlessly integrate QuickBooks data into your app. With dynamic features and action buttons, you'll learn how to interact with and merge QuickBooks data seamlessly, creating a hybrid system that elevates your data game. Check it out!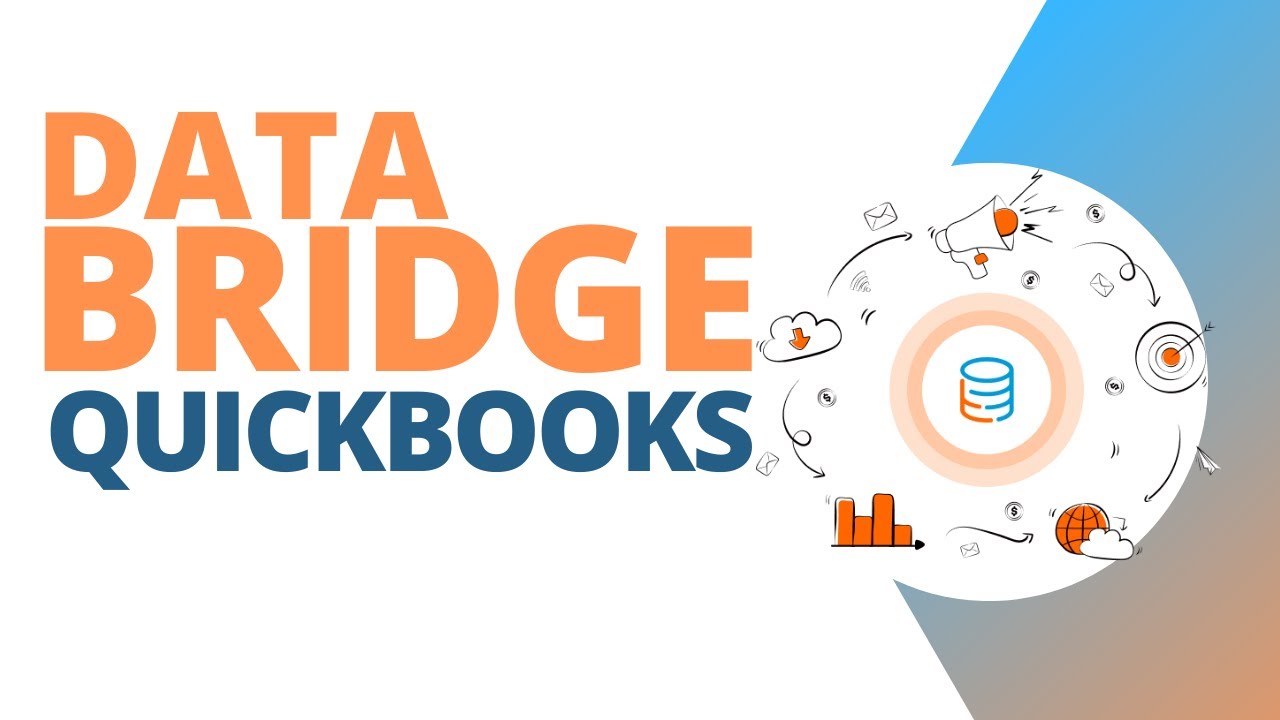 That's not all! Our engineers have also been working on query logging and reporting which will be available next week. We're tackling the challenge of managing numerous equations within apps, understanding how long they take to run and how to optimize them. To make your life easier, we're introducing a brand-new report. This report provides you with an overview of all the equations in your app, including their individual performance per equation.
What does this mean for you? It's all about streamlining and optimizing your app's equations. If you encounter a query that's taking too much time, this report allows you to identify it and either improve its efficiency or explore alternative approaches.
Consider this a starting point, and we're eager to see where this journey takes us. Stay tuned for more exciting developments!

It's all tricks (the good kind) and treats in this week's Build it with Tim episode. Learn how to create dynamic record links in Tadabase with this step-by-step guide. The goal is to send email notifications containing links to view specific record details within your Tadabase application. Whether it's projects, events, users, or any other entity, the aim is to generate accessible links for recipients to directly access the detail page of a particular record. Watch the video to learn more!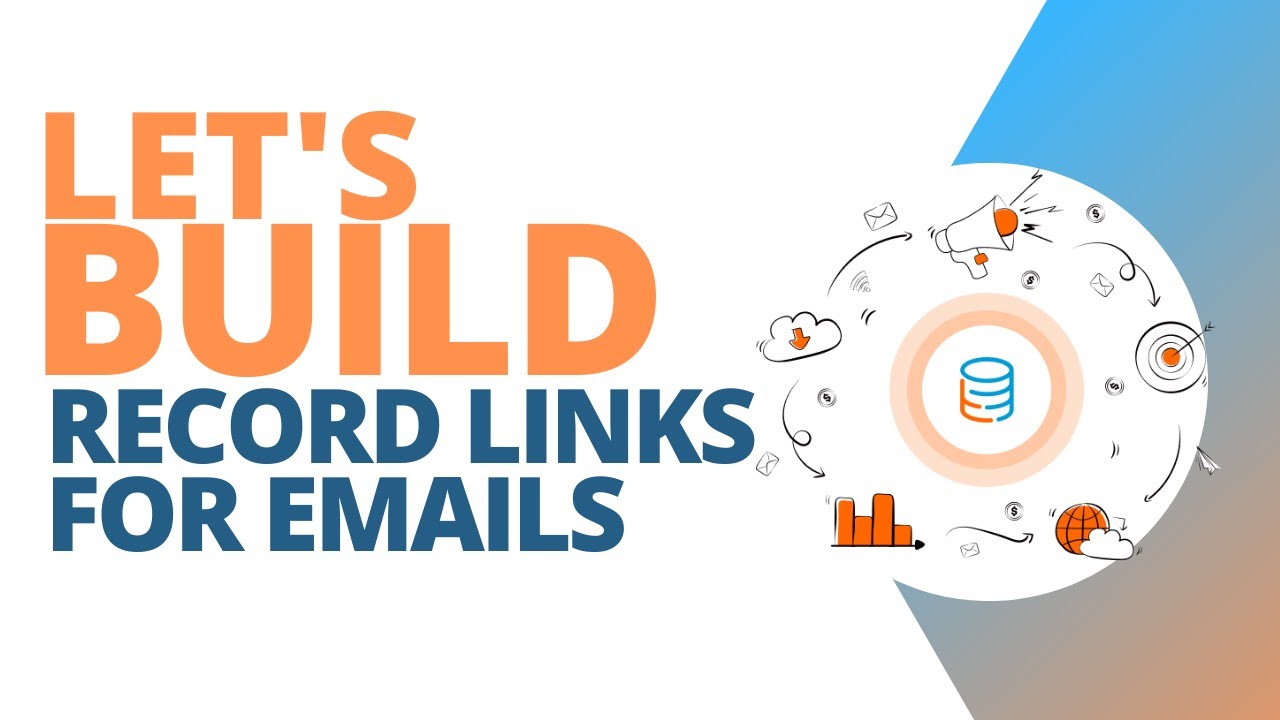 Plugin of the Week:
Time to take your app for a spin? Not before you add a loading spinner during form submissions. Use this plugin to do so and enhance your users' experience. Read more on this plugin here.
That's a wrap on this update, Tadabasers. Happy building and see you next week!