And just like that we're back for another Tuesdays with Tadabase! We know you're at the edge of your seat so without further delay let's dive into all the goodies our team has in store this week.

Starting strong with our mighty engineers, they've toyed and tinkered plenty this week and are presenting us with:
New options to set default values! You can now set these in number, currency and decision fields. This is especially useful when you want a currency field to be set to 0 vs just blank. - woohoo!

Added new search component option for decision fields. YAY.


Added callbacks for search component and custom component. This means you can now use TB.Render to achieve similar JavaScript flexibility like other components.YES.

Saving multiple files in an API is coming .

Ability to search DataBridge from Tadabase default component. Let's go!
Also, note we changed the design of action links inside the builder.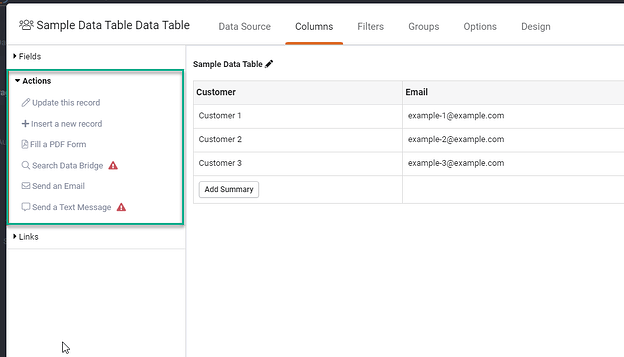 We've fixed some bugs including one with spacing in radio/select fields within the search component. For a full list of fixes, see our release notes.

Passing the baton off to the one and only Tim who's returned to the screen in two incredible videos this week.

Firstly, we've got a new Build it with Tim episode! This week, we're learning about API Token Authorization and Refreshing the Token in Tadabase. This functionality is crucial when working with external APIs that require authentication via tokens, and these tokens need periodic refreshing to maintain access. Watch the video to learn more.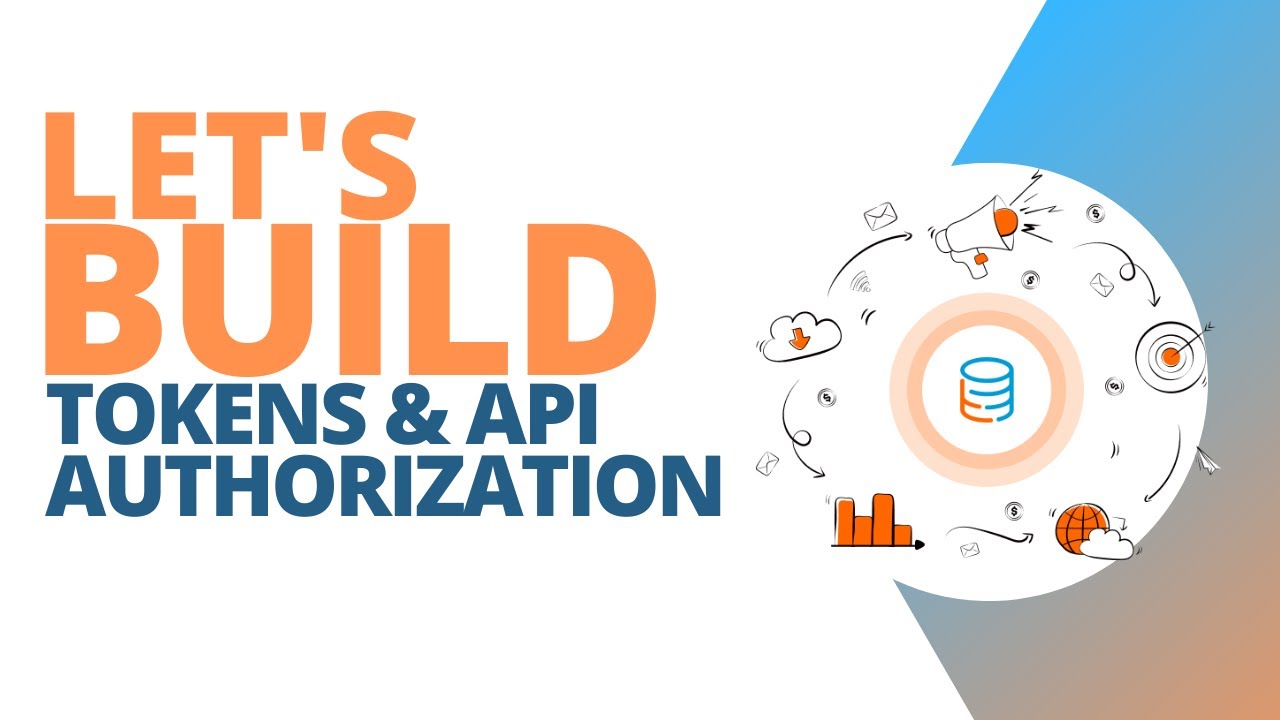 Next up and just in time for the new school year, we're streamlining school pick-up with our new carpool app! Watch Tim demonstrate how to use this template for a stress-free student pick-up experience, all in under 3 minutes. Check it out!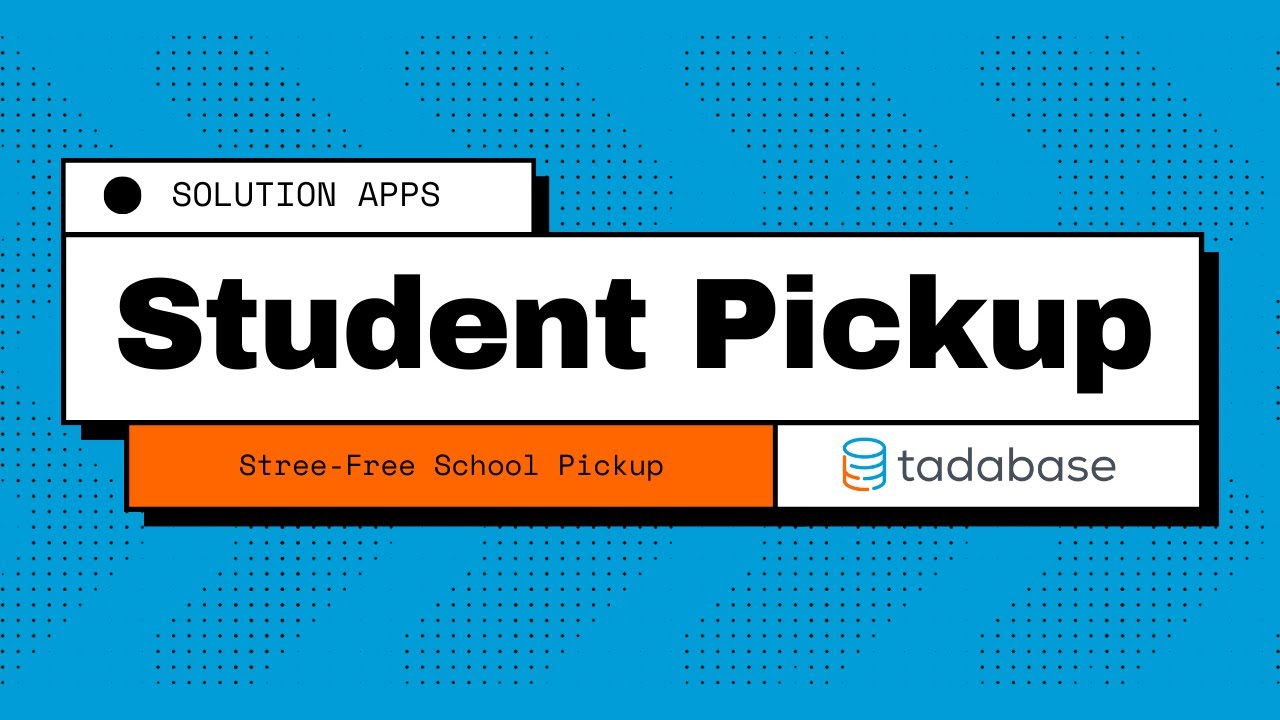 Plugin of the Week:
Enhance user experience with this mobile-friendly multi-step forms plugin! This plugin improves navigation with adjusted step indicators and titles for readability, simplifying complex form submissions. Read more on this here.
We're calling it on this one, folks. Happy building and see you next week!