September is here and we're ready to usher in the new month in this week's update. Let's see what the team's dishing out:

We're thrilled to announce that our Data Bridge feature is ready for testing! This allows users to:
Dynamically load data from external sources
Filter and search that data based on record, user and custom values
Interact with the data by creating PDFs and saving/updating Tadabase records from it
Use the power of Handlebars to transform the data anyways you see fit
Watch the teaser video below to see this in action and get an idea of some of the advanced functionality you can expect from this feature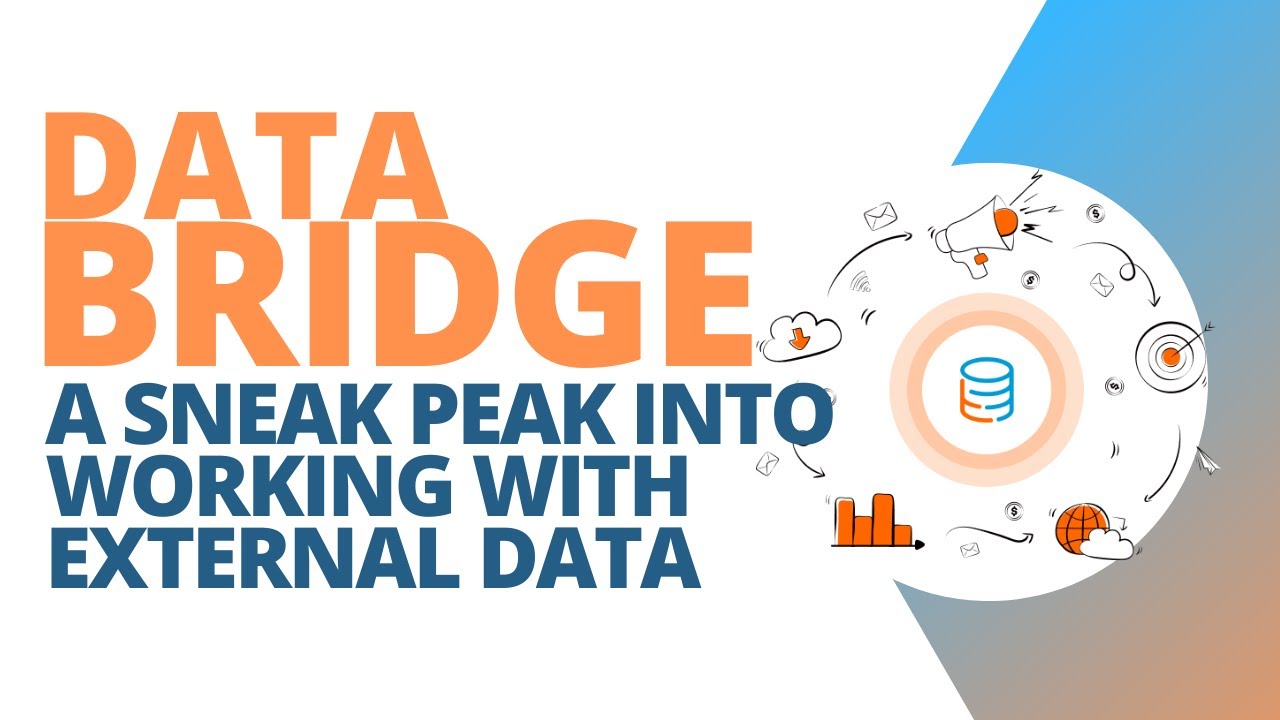 Our engineers are firing on all cylinders. They have:
Fixed several bugs with the login component. Woohooo!
Added option to define app URL as a variable for dynamic emails. Yess.
Fixed issue with equations field when concatenating a 0. Booya.
Added RPAD as an equation option. Yay!

We've also updated our goalmap so be sure to check it out to see what we're working on and what's next in the pipeline.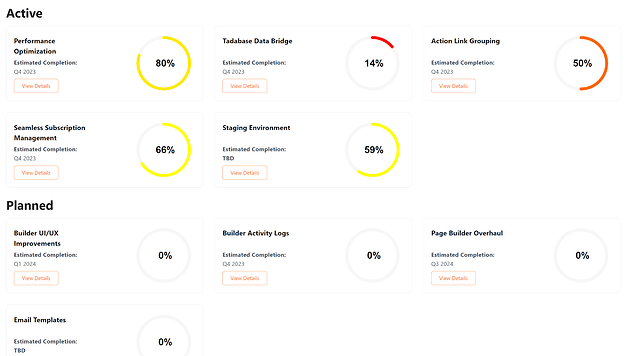 Let's cheer for a new Build it with Tim episode! This video is about turning spreadsheets into structured databases. Tim's showing us how to take a CSV file with company data and transform it into a fully functional data table within your application. Don't miss out!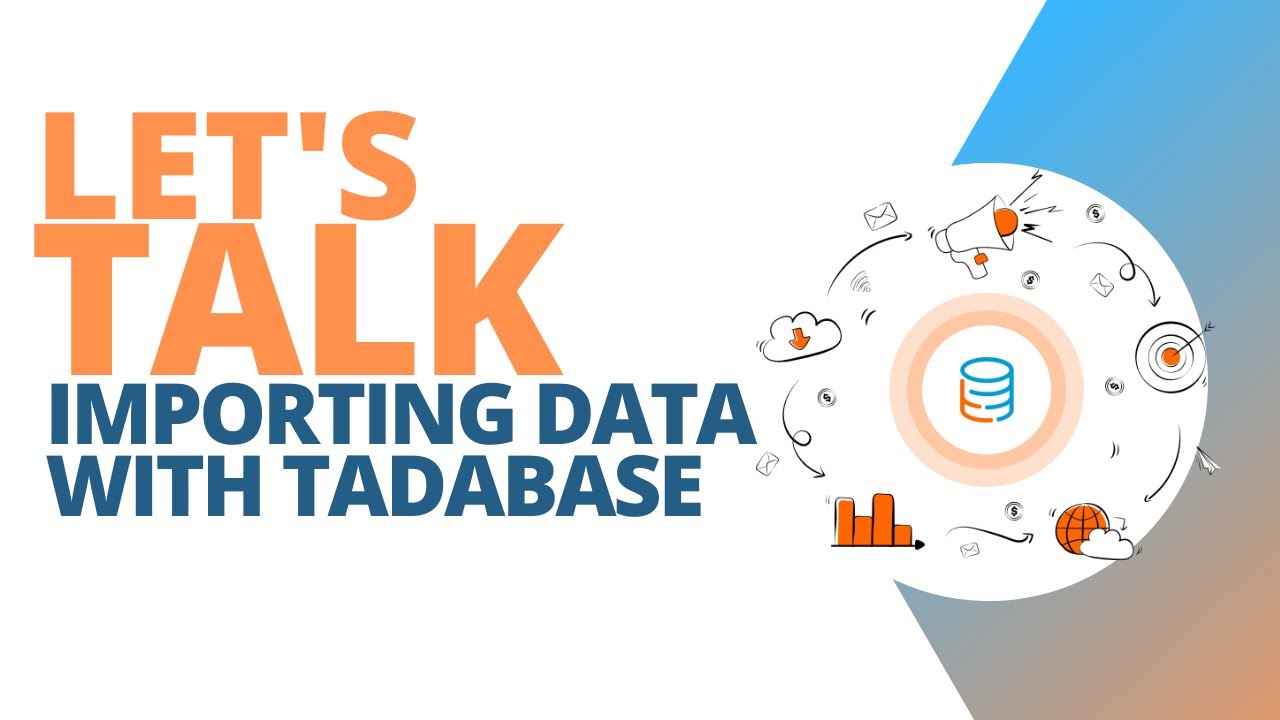 Plugin of the Week:
We've got security on lock and you can too by using this plugin. Enhance password security with real-time strength validation using the Password Validation plugin. Check it out!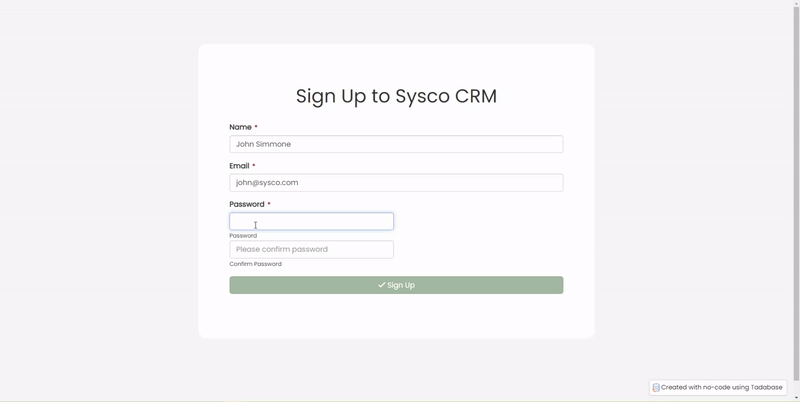 That's all for this one, Tadabasers. Happy building and catch you next week!