So we were developing an application for a client and discovered that the amount of information on a single page was extensive. The page contained 11 tables that were set to only show 10 records. While this seemed to work for the project initially we discovered as records were created in the tables that the page became very long and you had to scroll through lots of information.
So we researched an option which was listed in the docs.tadabase.io that referred to using tabs within your app. While the information was definitely helpful we discovered that the documentation provided only a limited solution and did not fit our specific need.
So here we go with our version of tabs in an application that will allow you to have more data in a single page within your app and still look clean and simple.
Before: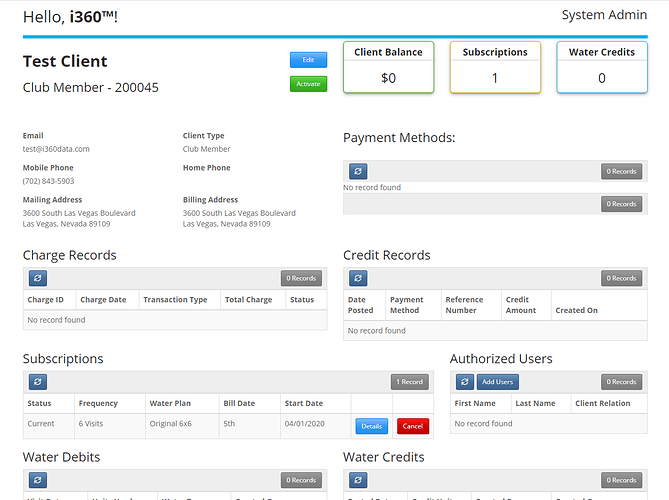 After: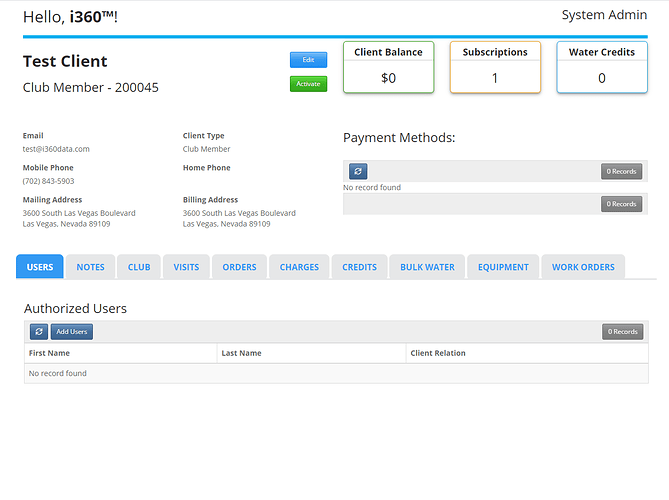 For the Complete List of instructions you can email connect@brandglobal.us
Please note that we charge for our services.