Over the last little while, we've developed built-in credit card processing for our Enterprises. I'm trying to gauge here, is there a demand for the ability to process credit cards amongst our community?
It works as a component inside of a form where you define the amount and use record rules to set response data.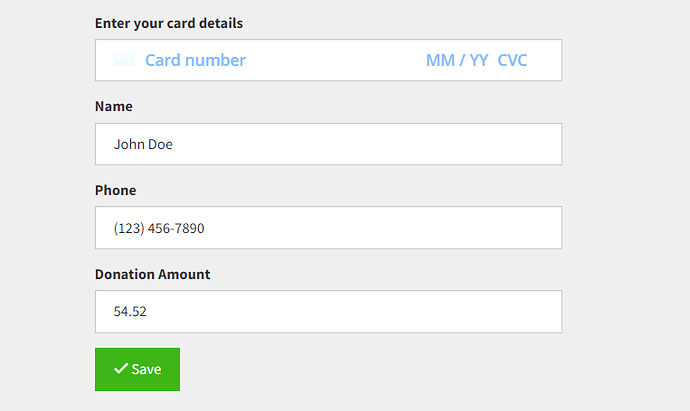 Let us know below or add some comments in this thread.
How important is credit card processing for your app?
Must have
Nice to have
Not necessary