While there may be a new king in the United Kingdom, Tadabase continues to reign supreme in the no-code kingdom. Hear thee as we bring forth this week's update from the team:


On the engineering front, we've added several new methods in the Tadabase Text Utilities pipe to enable users to convert HTML to Markdown and Text and vice versa. YAY.
We're also adding the ability to block and allow app access while using IP blocks, not just a single IP address. For example: if your organization has a block of IPs, you can append the address with a "/24" for example.



Chem has bequeathed us another gem this week in a new episode of Chem's Code Gems. This episode is on how to incorporate a loading GIF for a better user experience during form submissions in Tadabase. Watch the video and snip the code here!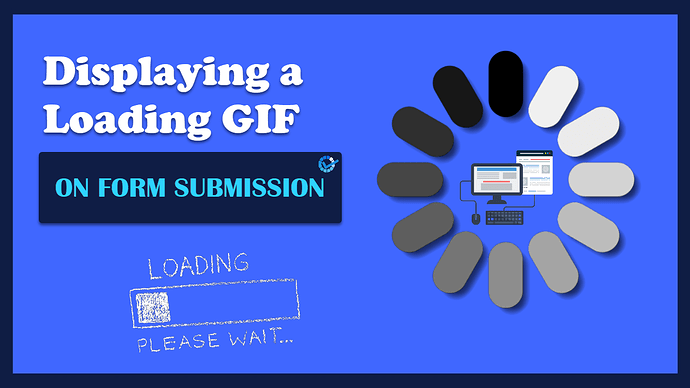 Snippet of the week:
Embedding your App in a Webpage Without iFrame or Embed Code? We've got the snippet for you! In one easy step, maintain your app formatting while scrolling on desktop and mobile. Check it out!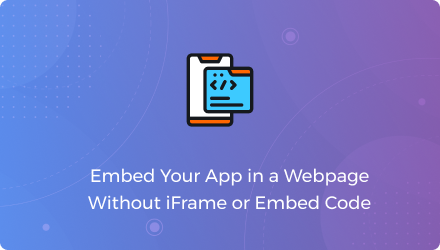 That's everything for this week, Tadabasers. Your chariot awaits at the same time, next week!