Mid-October has arrived and we're feeling invigorated by the crisp autumn chill in the air. Let's take a look at what our team is working on:

Our engineers have rolled up their sleeves this week. They have:
Made multiple fixes and updates to many DataBridge integrations
Continued iterating and updating many existing features

We have also fixed some bugs. These include an issue with charts showing errors when adding a connection filter and issues with required fields not appearing for plugins until page is reloaded. For a full list of fixes, see our release notes.

Behind the scenes:
We're working on dashboards and analytics to help you see all activity in real time across your apps.
We're also working on updates to our User Interface and Design.

Tim's back with another Build it with Tim episode. This week, on automating daily reports. This tutorial teaches about using scheduled tasks and PDF pages and the goal is to automate the process of generating a PDF report for each project that currently has open tasks and then emailing it to the respective project manager. Be sure to check it out!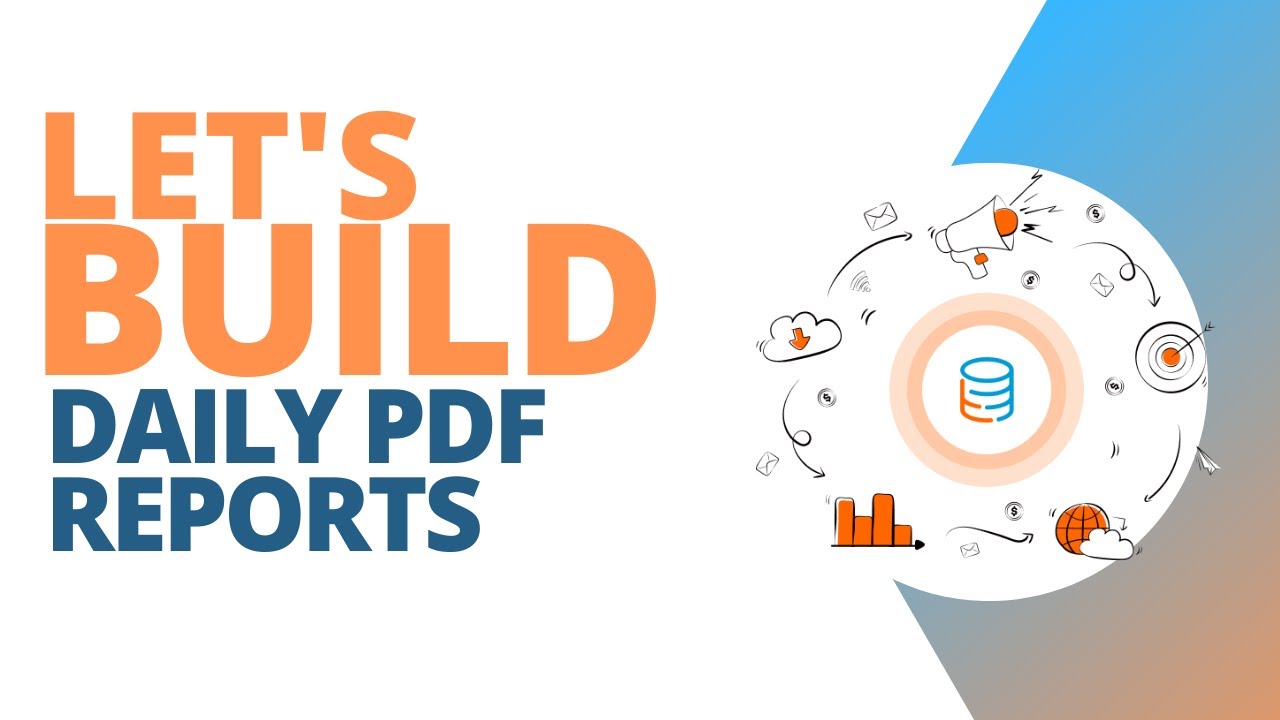 Plugin of the Week:
Enhance your app's usability with the 'CSV Exporter' feature. This plugin integrates a 'Download CSV' button into your pivot table interface, enabling users to easily access and export displayed data for analysis, reporting, or sharing. Download this plugin into your app today!

Closing time on this one, Tadabasers. Happy building and we'll see you on Tuesday!